Uzbekistan to buy new batch of freight, passenger trains from China
A delegation of the Chinese consortium CNTIC-CRRC DLOCO is in Uzbekistan these days. At the Central Office of JSC Uzbekistan Railways, a meeting of the Uzbek railway administration with representatives of manufacturers and suppliers of locomotives for freight and passenger transportation was held.
At the meeting, a contract was signed for the purchase of 24 units of electric locomotives (16 freight and 8 cargo-passenger).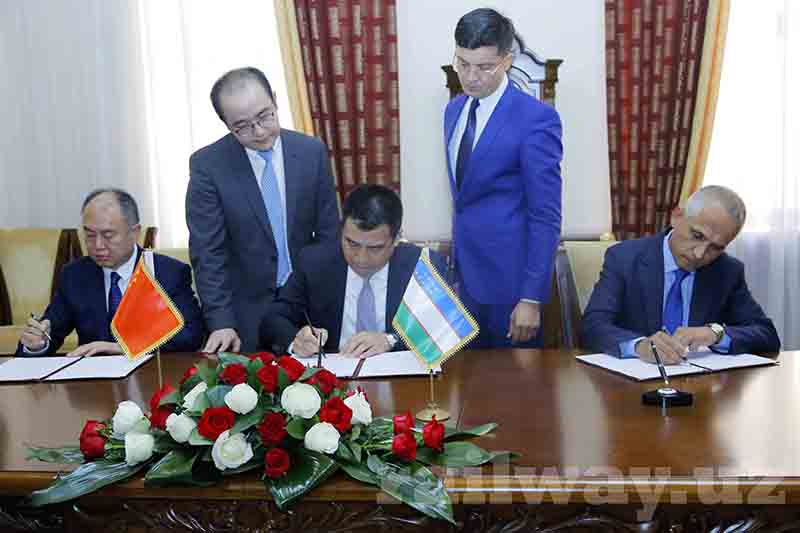 The solemn signing ceremony was attended by the Chairman of the Board of JSC Uzbekistan Railways Kh. Khasilov, as well as the head of the Chinese delegation – chairman of the board of CNTIC Lin Chunhai and chairman of the board of CRRC Dalian Co.Ltd. Lin Tsunzen.
New locomotives will be purchased within the framework of the project "Improving the efficiency of the railway", as well as the implementation of certain measures in the investment project "Renovation of the locomotive fleet". This project is carried out at the expense of borrowed funds of the Asian Development Bank. The implementation period is 2019-2020.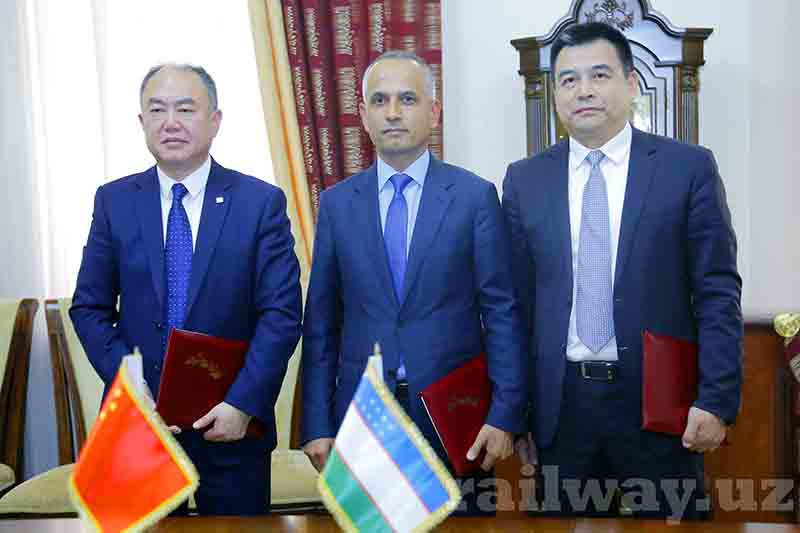 The new batch of locomotives is designed for passenger and cargo transportations, including heavy ones, which are capable of carrying cargo in mountain conditions. Currently, more than 50% of the existing locomotives have been updated in the locomotive park of Uzbekistan Railways.