Uzbekistan receives official invitation to Tokyo 2020 Olympic Games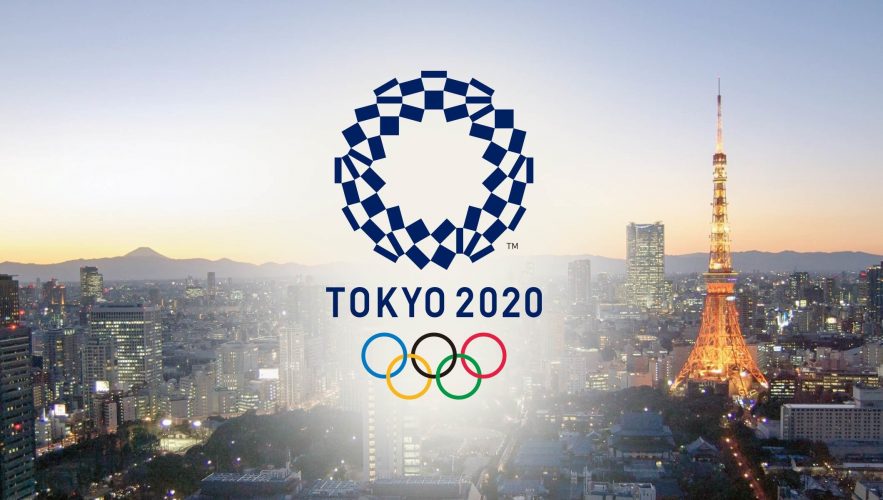 The National Olympic Committee of Uzbekistan has received an official invitation to the XXXII Summer Olympic Games in Tokyo, the press service of the NOC reported.
The invitation was sent personally by Thomas Bach, President of the International Olympic Committee.
"The International Olympic Committee has the honor to invite the National Olympic Committee of Uzbekistan to the XXXII Summer Olympics, which will be held in Tokyo from July 24 to August 9, 2020," the statement said.
To date, two athletes from Uzbekistan - Denis Istomin (tennis player) and Olga Zabelinskaya (cyclist), have already qualified for the Tokyo 2020 Olympic Games.
Tokyo was selected as the host city during the 125th IOC Session in Buenos Aires, Argentina on 7 September 2013. These Games will mark the return of the Summer Olympic Games to Tokyo for the first time since 1964, the first city in Asia to host the Olympic Games twice, and the fourth Olympics overall to be held in Japan, following the 1972 Winter Olympics in Sapporo and the 1998 Winter Olympics in Nagano. They will be the second of three consecutive Olympic Games to be held in East Asia, following the 2018 Winter Olympics in Pyeongchang, South Korea, and preceding the 2022 Winter Olympics in Beijing, China.