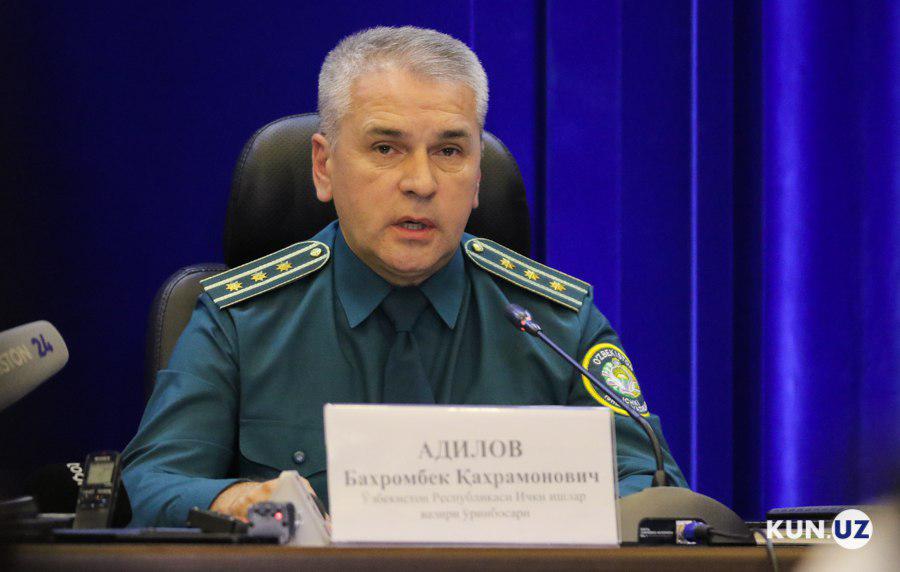 Last year, the Interior Ministry of Uzbekistan liquidated two penal colonies. This was announced by Deputy Minister of Internal Affairs Bakhrombek Adilov, Kun.uz correspondent reports.
"In 2018, the activities of two colonies for execution of sentences were completely stopped," he said. However, which colonies were under question, he did not specify.
It should be recalled that on August 2, Shavkat Mirziyoyev signed a resolution on liquidation of the Jasliq prison.
According to the decree, the buildings, structures and property of the specialized colony are transferred to remand prison No.2 of the Interior Ministry of the Republic of Karakalpakstan.
This prison was established in 1999 in the village of Jasliq in the Kungrad region. The colony is located 300 km from the city of Nukus, 180 km from the center of Kungrad district.
The colony is designed for 1100 prisoners. Currently, 395 convicts are being held there, of which 10% were prosecuted for religious extremism. In accordance with the document, convicts serving sentences in this institution will be transferred to colonies located close to the place of residence of convicts.