Central Bank clarifies which banknotes will not be exchanged in the case of damage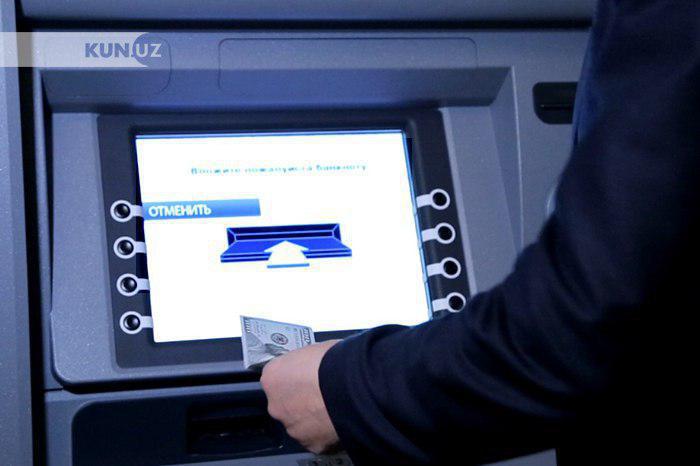 The regulation on the procedure for conducting foreign exchange transactions with individuals at commercial banks has been amended, Norma reports.
The signs of damage in which banknotes are considered legal tender, suitable for circulation have been clarified:
• the degree of wear and pollution should allow determining the image (form) of the banknote, not hindering the determination of its authenticity, and not overlap more than 50% of one of the main signs;
• if the banknote has no more than 2 punctures up to 1 mm in diameter, they should not interfere with the determination of the authenticity of banknotes and should not overlap more than 50% of one of the main features.
Now, if necessary, based on the amount of work, the number of employees at currency exchange points and retail cash desks located in banks and banking services offices can be reduced (down to one). The employee will simultaneously perform the tasks of the controller and cashier. This is executed by order of the bank chair. Earlier, on the contrary, it was said that additional employees would be attracted.
Foreign exchange transactions are carried out only after verification of the authenticity and solvency of the foreign currency represented by technical means.
In addition, the requirement to charge a commission for the examination of cash foreign currency in doubt of authenticity has been canceled.