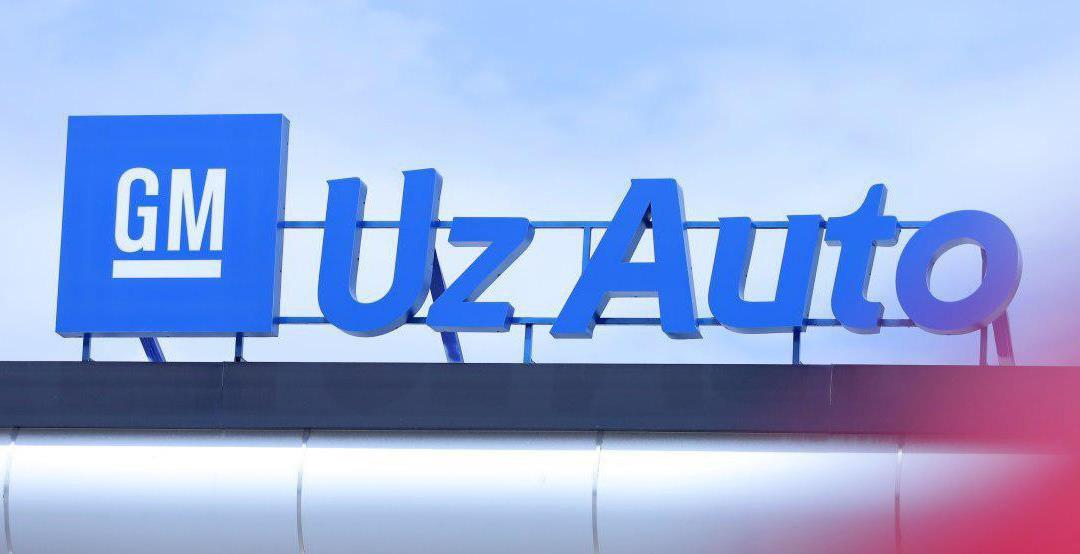 UzAuto Motors factory suspends car production due to maintenance work, the company's press service said.
In accordance with the approved work plan, from August 26, 2019, annual scheduled maintenance work will begin at the plants of UzAuto Motors JSC.
As part of these measures, a planned inspection, modernization and maintenance of the main and auxiliary technological equipment and accessories, utilities, and scheduled repair work will be carried out as part of the preparation of enterprises for the autumn-winter period.
It is emphasized that all contractual obligations for the supply of finished products will be fulfilled in a timely manner and in full. Planned maintenance work will not affect the delivery schedules of previously contracted vehicles.
Car production will resume from September 23, 2019.