US dollar, Euro go sky-high against Uzbek soum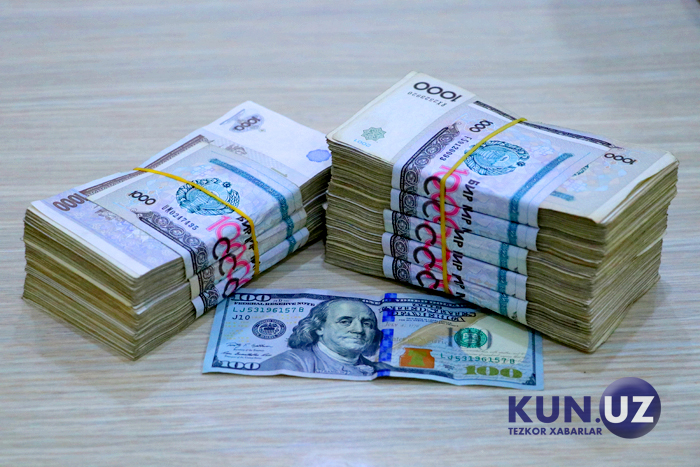 The Central Bank of Uzbekistan has set new exchange rates of foreign currency against the Uzbek soum for the second time in a week.
In accordance with the CB report, the US dollar increased in value by 177.13 soums and reached the mark of 8882.00 soums.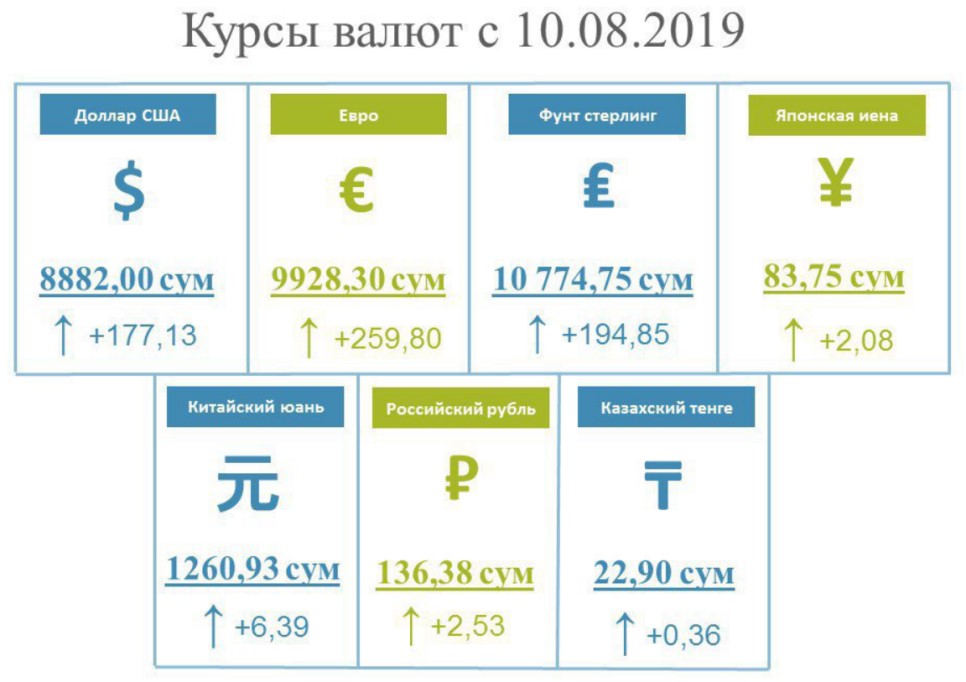 The euro also showed a considerable increase – 259.80 soums, and amounted to 9928.30 soums.
The Russian ruble grew by 2.53 soums, and 1 ruble is now equal to 136.38 soums.
It should be recalled that today commercial banks sharply raised the purchase rate of foreign currency.
According to the Central Bank, starting from the second half of July, especially during the last week, there has been an acceleration in the exchange rate of foreign currency against the Uzbek soum.
The formation of this situation was facilitated by a number of external and internal factors.