Poi Kalan ensemble in Bukhara listed in "8 wonders of the SCO"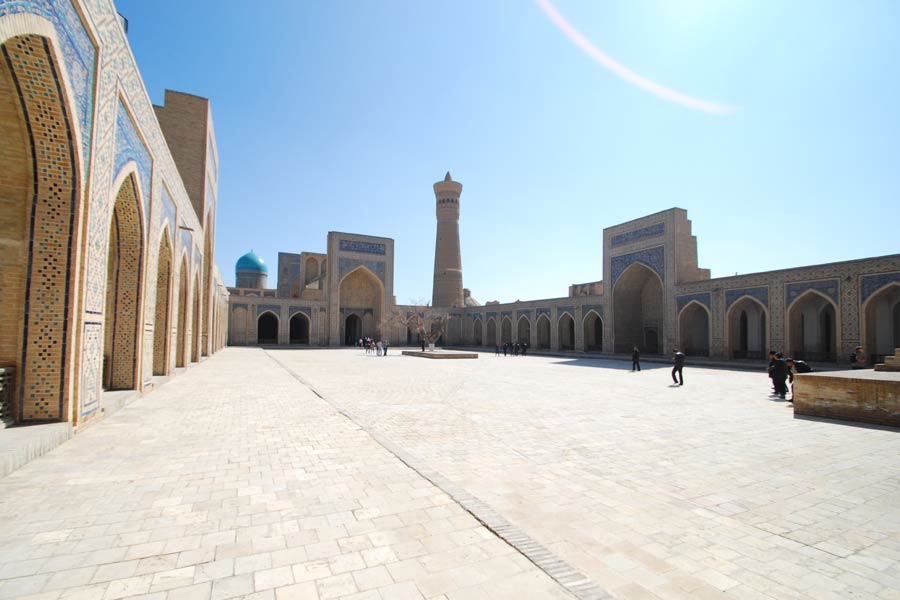 Recently, Beijing hosted a presentation - "8 wonders of the SCO", as part of the solemn reception on the occasion of the SCO Day. The event, organized by the SCO Secretariat, was attended by over 600 representatives of political, social, business and diplomatic corps.
According to the report of the State Committee for Tourism Development, SCO Secretary General Vladimir Norov said in his speech that the decision to establish the Organization 18 years ago was an important strategic choice for peace and stability among its member states. The prominent guests accompanied by the Secretary General visited the exhibition "8 wonders of the SCO". The exhibition includes photos, videos and manuals on the nature, customs, traditions, handicrafts and national cuisine of the SCO countries.
The list of "8 wonders of the SCO" includes the Poi Kalan architectural ensemble of Bukhara.
Poi Kalan is an Islamic religious complex located around the Kalan minaret in Bukhara. The complex is located in the historic part of the city. Since 713, several ensembles of main mosques were built in this area, to the south of the Ark citadel.