Uralmashzavod to modernize non-ferrous metal production in Uzbekistan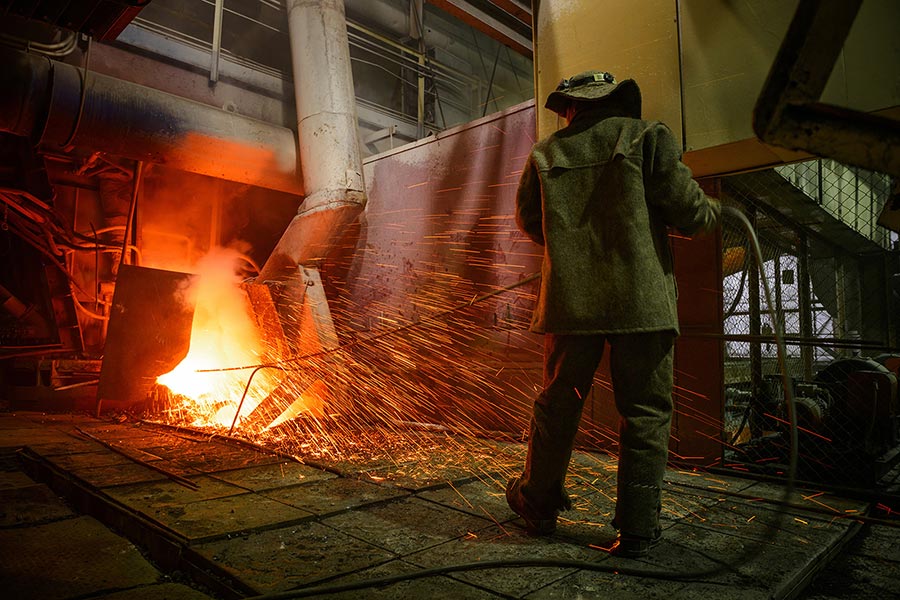 OJSC Uralmashzavod will modernize the main processing plant of the Almalyk MMC – a key non-ferrous metal producer in Uzbekistan. The website of the Russian enterprise reported about this.

According to the contract signed between the companies, Uralmashzavod will completely replace all the technological lines of the copper processing plant with new high-performance and energy-efficient equipment that implements the most advanced engineering solutions: stronger steel grades, new armor materials and special crushing chamber profiles are used, automated control and monitoring systems are applied.
In total, within the framework of the contract, 20 units of fully automated crushing complexes, 30 screens and 2 ball mills will be delivered to the customer during the year. Re-equipment of production will significantly reduce energy costs at all stages. It will increase product quality and productivity.
"We are grateful to the management of SFI Management and the Almalyk MMC for a constructive approach to working on a factory modernization project. Having carefully considered all the options, SFI Management made the optimal decision: with minimal cost and in a short time, it will carry out a unique comprehensive reconstruction of the copper processing plant. Modern technologies will make it possible to solve the main task as soon as possible – to reduce costs and increase production performance," Director General of the UZTM-KARTEX Management Company Jan Center said.
AMMC is the only copper producer in Uzbekistan. The company produces refined copper, zinc metal, molybdenum, lead concentrate and other products. The AMMC accounts for about 90% of silver production and 20% of gold in the republic. Since August 2018, the state share in the enterprise was transferred to the trust management of SFI Management Group.