Bus, metro fares to increase in Tashkent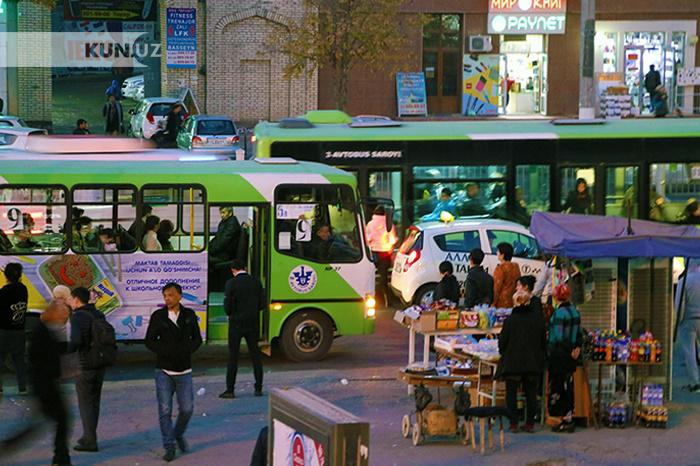 The Ministry of Transport and the Tashkent city administration made a proposal to increase bus and metro fares by 16.7%, according to the website of the city administration.
It is noted that from August 15 this year, public transport fares (buses and metro) will increase by 200 soums and amount to 1,400 soums. At the same time, the cost of travel cards will not change.
Until August 15, the fare was 1200 soums. This tariff was set in April 2016.