Doctors may be sent to Samara Oblast to help poisoned citizens of Uzbekistan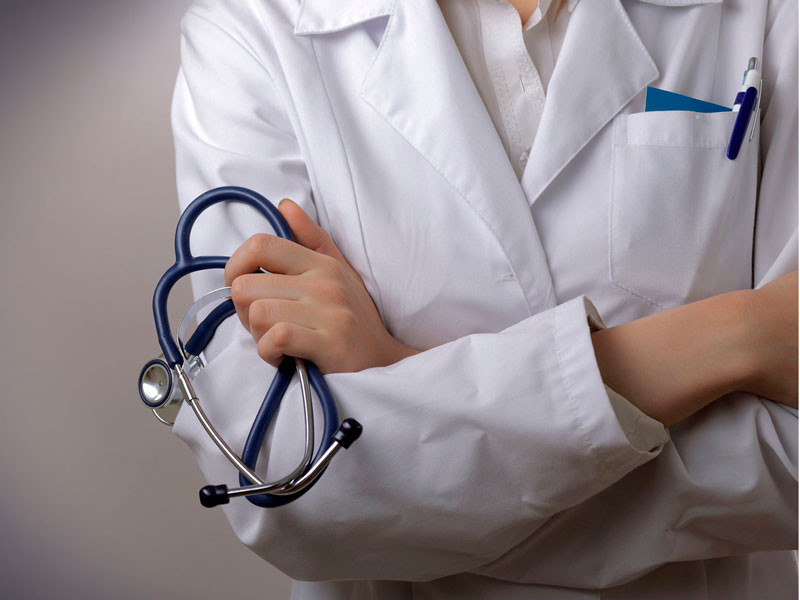 In order to provide additional medical care to Uzbek citizens who were admitted to hospitals in the Samara Oblast (RF) with acute poisoning, it is proposed to send a group of doctors from Uzbekistan. The Ministry Labor reports about this.
On July 16-17, 69 citizens of Uzbekistan with signs of poisoning of varying severity were taken to the Samara regional clinical hospital and the Tolyatti city clinical hospital No.1. They carried out labor activities at the LLC Koshelevsky Posad in the village of Koshelevka in the Syzran district, Samara Oblast, where they were engaged in gardening.
According to the acting chief physician of the Tolyatti city hospital No.1 Leonid Razlivinsky, in the toxicological department of the hospital, 41 out of 44 patients are still receiving treatment. About 17 more people can be in the Samara regional clinical hospital.
On July 19, the head of the representative office of the Agency for External Labor Migration, together with the Consul General in Kazan, paid a visit to the Samara Oblast to clarify the circumstances regarding the hospitalization of Uzbek citizens.
Meetings were also held with representatives of the LLC Koshelevsky Posad, where an agreement was reached on covering the current costs of treating workers at the employer's expense.
"At the moment, the responsible departments are working on additional outreach activities to help our compatriots, namely, it is proposed to create a working group in which doctors from Uzbekistan will hold an outreach consultation with the assistance of representatives of the Agency for External Labor Migration," the ministry said.