MPE investigates appeals of teachers in Samarkand on forced labor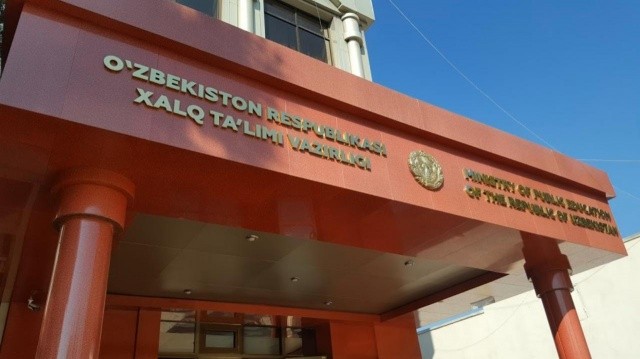 The Ministry of Public Education of Uzbekistan is investigating reports that school teachers are forced to work in the Samarkand and Namangan regions, stv.uz reports.
Employees of the MPE legal control service will investigate the situations described in the appeals and take measures against those who committed such violations in accordance with the legislation of the country.
According to the presidential decree of August 14, 2018, it is strictly forbidden to involve public education personnel in activities not related to official duties, including landscaping of territories of districts and cities, seasonal agriculture and other types of work.
In addition, the Ministry of Public Education launched a special service on its website and in the Telegram messenger - a virtual inspector for receiving teacher complaints. Employees of the system can file a complaint against any form of forced labor, violation of their rights or various fee collections on the website uz.uzedu.uz or contact the hotline at +998 99 988 10 06.