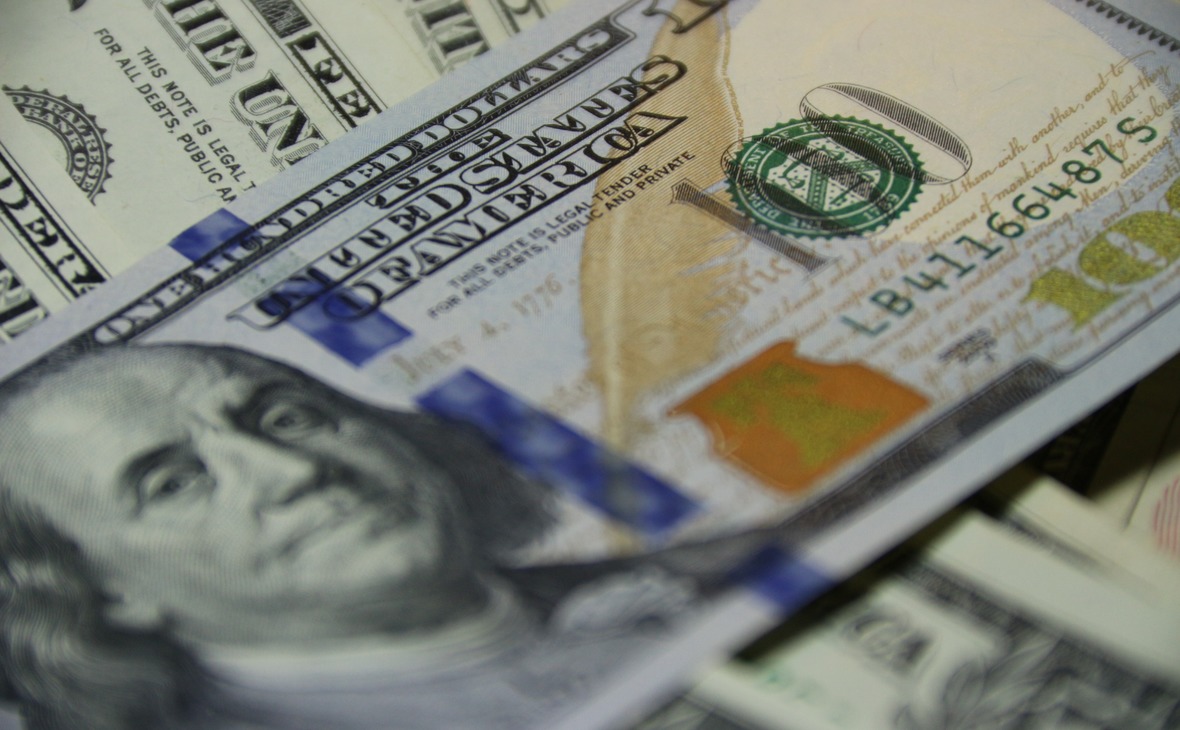 The Central Bank of Uzbekistan has set new exchange rates of foreign currencies against the Uzbek soum.
In accordance with the CB report, the US dollar increased in value by 323 soums and reached the mark of 9384 soums.
The euro also showed a considerable increase – 301.58 soums, and amounted to 10393.72 soums.
The Russian ruble grew by 1.67 soums, and 1 ruble is now equal to 140.14 soums.
It should be noted that the Central Bank of the Republic of Uzbekistan does not undertake the responsibility of selling or buying those currencies at a fixed price.