Dutch "VetEffect" to cooperate with Uzbekistan in development of agricultural sector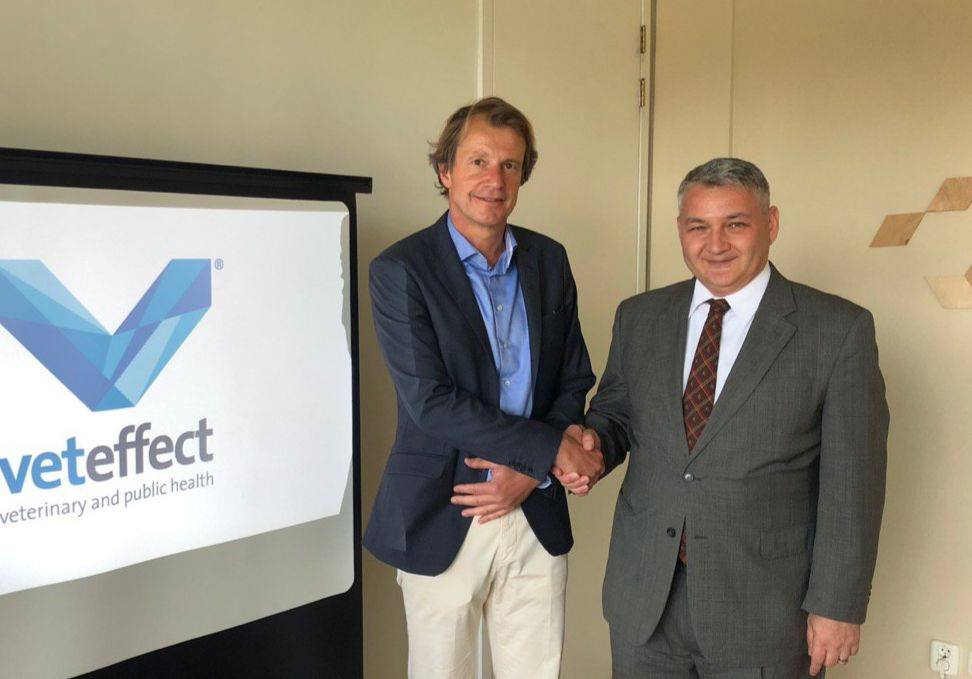 On August 21, 2019, Ambassador of Uzbekistan to the Netherlands Dilyor Khakimov met with the Managing Director of the Dutch consulting company "VetEffect" Remco Schrijver, the press service of the Foreign Ministry reports.
During the negotiations, a decision was made on the priority areas of interaction in the production of meat and meat-dairy products in certain regions (in particular in the Fergana Valley) of our country within the framework of the project "Financial inclusion to support the sustainable development of the livestock sector in the Republic of Uzbekistan".
Following the meeting, agreements were reached on a number of visits. As noted, the rector of Namangan State University will visit the Netherlands to discuss the issue of partnership in the implementation of this project.
A delegation of the Ministry of Agriculture and the State Veterinary Committee of our country is also scheduled to visit the Netherlands to familiarize themselves with the Dutch experience in veterinary support and sanitary-epidemiological control in the field of animal husbandry.
In addition to this, a visit of the Dutch delegation led by Remco Schrijver to Uzbekistan will be organized to hold substantive meetings with local interested departments.