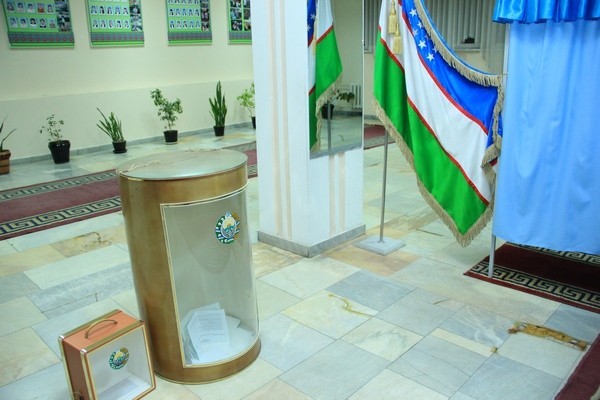 On December 22 this year, parliamentary, as well as regional, city and district council elections will be held in Uzbekistan. This was announced by the CEC Chairman Mirzo-Ulugbek Abdusalomov.
As the CEC Chairman states, elections will be held in accordance with the proportional election system. Five political parties, officially registered in Uzbekistan, will take part in them.
Currently, the "Milliy tiklanish" ("National revival") Democratic Party, the People's Democratic Party (PDPU), the Liberal Democratic Party of Uzbekistan (UzLiDep), the "Adolat" ("Justice") Social Democratic Party and the Ecological Party are registered in Uzbekistan.