Employees of Asaka bank's Altyaryk branch embezzle millions of soums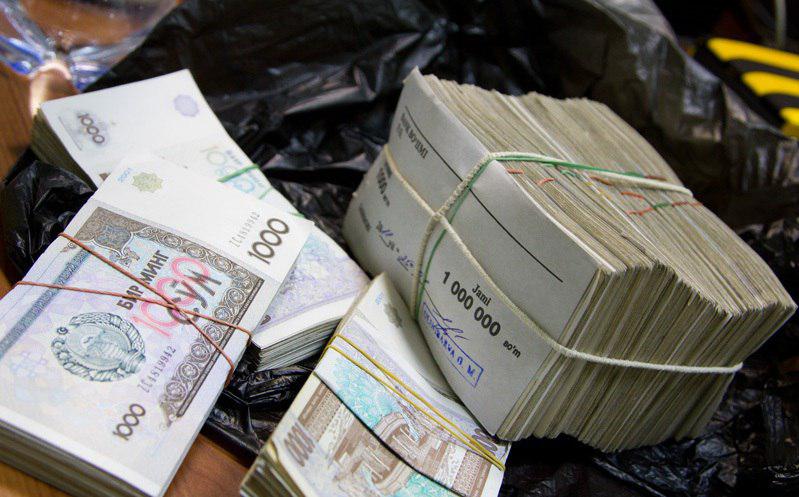 Reportedly, former head of the credit department at the Altyaryk branch of the JSCB Asaka Bank O. O. falsified documents on behalf of three private entrepreneurs. He misappropriated 600 million soums of credit amount and spent them on his personal needs. As a result, entrepreneurs suffered a lot of damage.
Moreover, it was identified that in 11 cases, former specialist of the credit department at the Altyaryk branch of the JSCB Asaka bank S. N. issued preferential loans worth 177.8 million soums for residents of the district without their knowledge and misappropriated them.
"On this fact, the Altyaryk district department under the Prosecutor General's Office has initiated a criminal case against these persons in accordance with Article 167 (Part 3, Paragraph "a") of the Criminal Code of Uzbekistan. During the investigation, they are taken into custody as a preventive measure.
The investigation is being conducted by the Fergana regional prosecutor's office. Currently, investigative activities have been completed. The case will be forwarded to the court," head of the press service at the Prosecutor General's Office Khayotbek Shamsutdinov said.
According to the Kun.uz source, the bank's officials were suspicious of the delayed repayment of loan interests. Earlier, the bank's relevant officials and authorized persons have conducted internal audits on this case. As a result, all cases were clarified and reported to the appropriate law enforcement bodies.