In Bukhara, officials of the banking system misappropriated loans worth $2 million. The regional police department reported about it.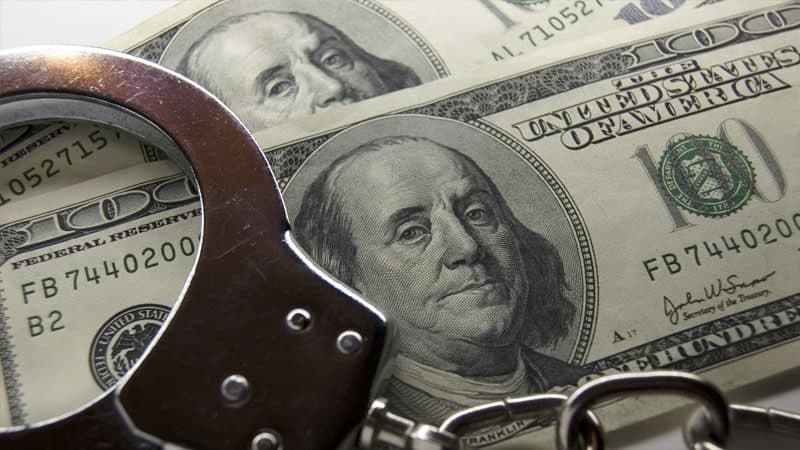 Reportedly, an official of the Bukhara regional branch of Asaka Bank intended to fraudulently obtain a soft loan of $2 million financed by the ADB on the basis of forged documents and conspired with a group of individuals – the head of the "G.B.A." LLC, other officials of the Bukhara regional branch of Asaka Bank, officials of the head office of Asaka Bank and executives of "K.s" LLC.
It was stated that they fraudulently obtained a loan of $2 million by falsifying some documents in the loan folder, contrary to the requirements of the general criteria for the allocation of loans set out in the credit policy of Asaka Bank for 2017. They left the loan repayment unsecured. As a result of non-payment of the main part of the loan in the interests of the state and the bank, the fraudsters caused damage in the amount of $1,282,630 (equivalent to 13.5 billion soums) and $358,084 (equivalent to 3.7 billion soums) due to interest and penalty arrears.
On this fact, a criminal case has been initiated under Article 168-4 of the Criminal Code. A preliminary investigation is underway.