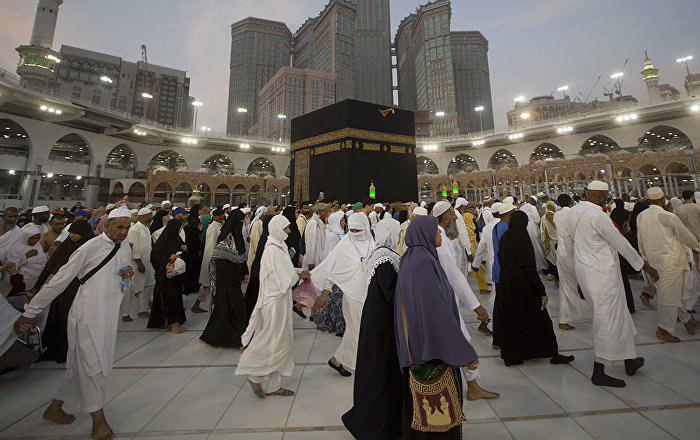 This year the Umrah season begins on September 20. Starting from October 1, two flights will operate a day along the route. This was announced today, September 4, by the Religious Affairs Committee at a briefing dedicated to the "Hajj-2019" season.
It was noted that this year, 7,200 compatriots have performed Hajj. Of these, 6,970 are pilgrims and 230 are members of working groups that assist on the journey.
At the briefing, attention was drawn to the fact that candidates traveling to perform Hajj should be aware of Islamic rituals, should have a good reputation in the community, and be able to serve as an example for others in improving the social-spiritual atmosphere in the neighborhood.