First International Festival of Handicrafters to kick off on September 10 in Kokand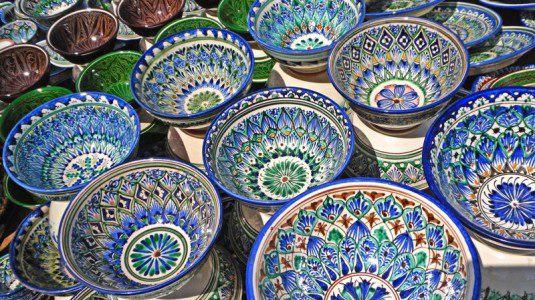 The First International Festival of Handicrafters will be held in Kokand from September 10 to 15.
The festival, organized by Hunarmand Association in cooperation with the Chamber of Commerce and Industry, the Ministry of Culture, the State Committee for Tourism Development, regional administration of Fergana, Uzbekistan Arts Academy and the Academy of Sciences, is expected to be attended by 200 handicrafters from 72 countries, foreign statesmen, heads of organizations in handicraft, scientists and journalists.
The event will be biennial. Handicrafters will demonstrate their skills in 34 directions.