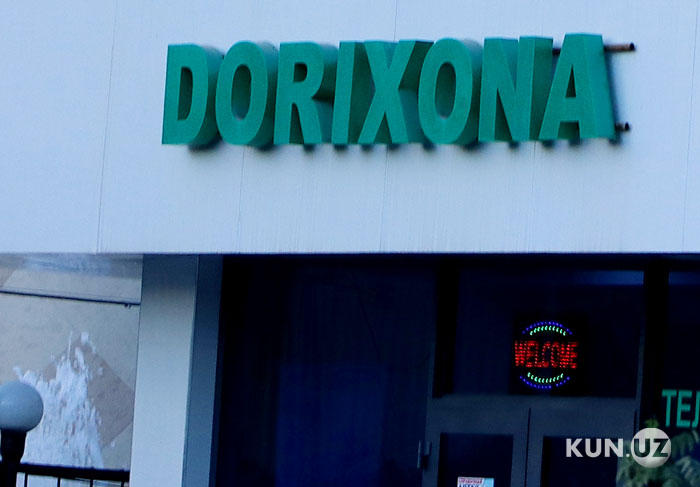 President of Uzbekistan Shavkat Mirziyoyev signed a decree on strengthening measures to prevent illicit sale of medicines.
According to the document, from December 1, 2019, particular medicines included in the list of potent substances determined by the Cabinet of Ministers are subject to quantitative accounting and their retail sale is carried out exclusively by social pharmacies, as well as pharmacies licensed to store and sell narcotic drugs and psychotropic drug substances.
Checks to suppress the facts of illegal retail sales of medicines and medical supplies dispensed by a doctor's prescription are now carried out by the Ministry of Internal Affairs and departments of the Health Ministry in order to notify the Presidential Commissioner for protection of the rights and legal interests of entrepreneurs by registering them in the Single System for Electronic Registration of Checks.
Changes and additions to the list of potent substances can be made on the basis of proposals created for this purpose by an interdepartmental expert group at the National Information-Analytical Center on Drug Control.
In addition, from January 1, 2020, uninterrupted video recording and storage of video recordings of the drug sales process for a month will be introduced. A systematic (two or more times within one year) violation of this requirement will become the basis for the termination of the pharmacy license.
The President instructed to submit to the Cabinet of Ministers a draft law within two months to improve administrative and criminal liability for violation of the rules for the sale of medicines and medical devices, including providing for liability for violation of the prescription of medicines.
The document also envisages, by January 1, 2021, ensuring implementation of the electronic system for issuing recipes on public-private partnership.
From March 1, 2021, the Electronic Prescription System will become mandatory for use by all medical organizations and pharmacies in Tashkent, regardless of ownership and departmental affiliation, and from March 1, 2022 – gradually in all regions of the republic.