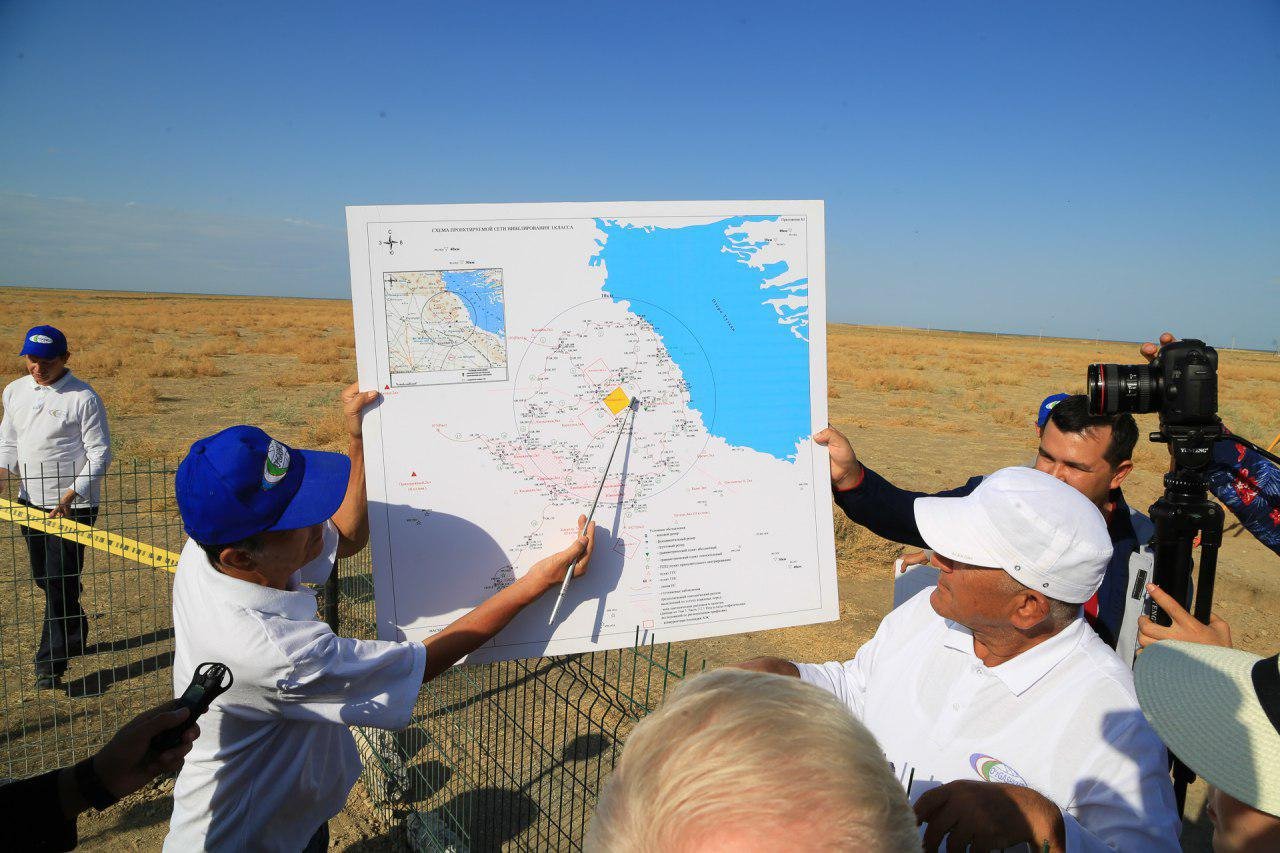 A potential site for the construction of a nuclear power plant near Lake Tuzkan in the Jizzakh region almost completely meets the requirements of the International Atomic Energy Agency (IAEA). This was announced by the Director General of UzGASHKLITI Yuldash Magrupov.
At the moment, specialists from the Russian enterprise Atomstroyexport and the SUE UzGASHKLITI are conducting geophysical and seismological work on this territory.
"We have already issued a report of 18 volumes, 250 pages each. For each of the IAEA's most stringent requirements, 1,000 arguments have been given. The IAEA lists 15 "unfavorable factors" in the presence of which the NPP construction is in question. So our current site – it is very rare in the world – is completely free from 14 of them," Magrupov said.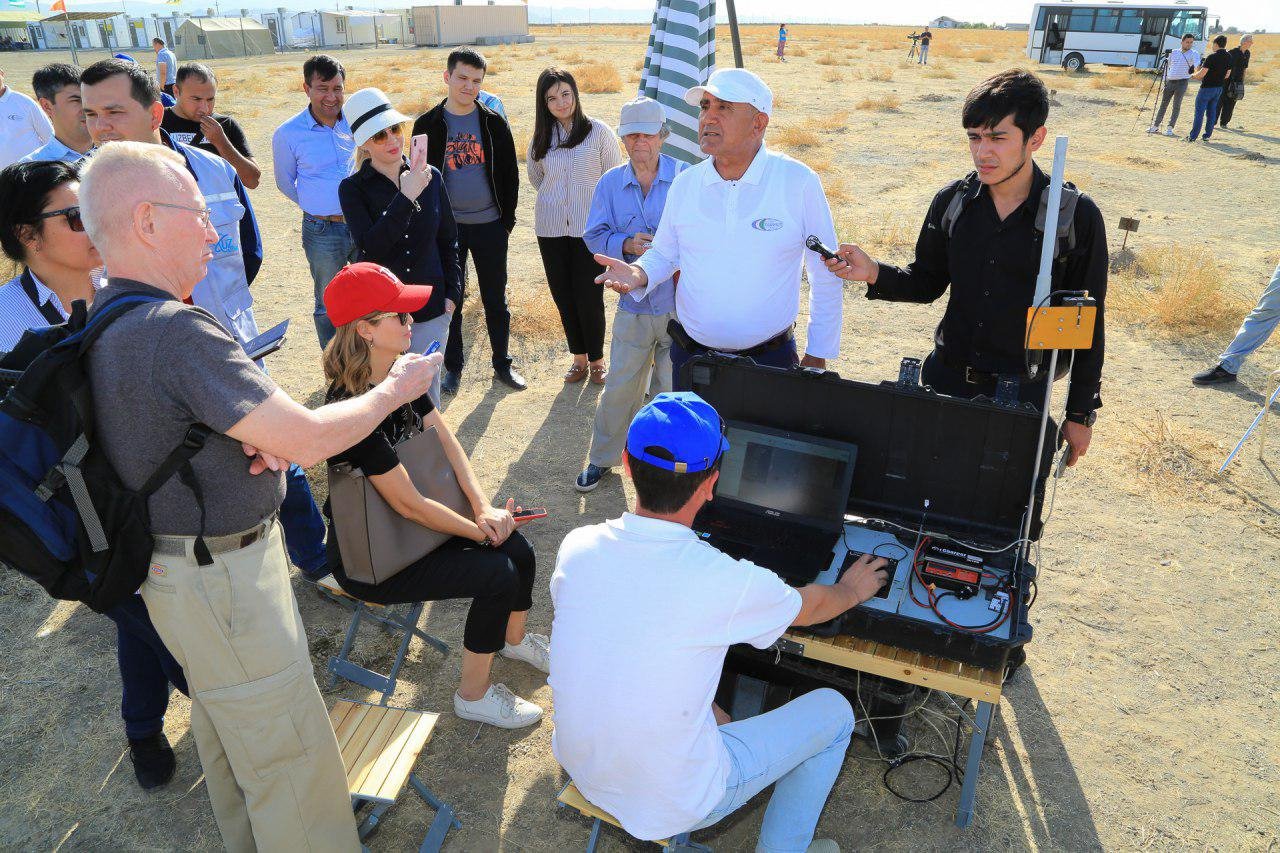 Another factor – groundwater at a distance of 6-12 meters from the surface – is easily solved by an engineering method, he added.
The research results will be studied, and development of the NPP's technical design will continue on their basis.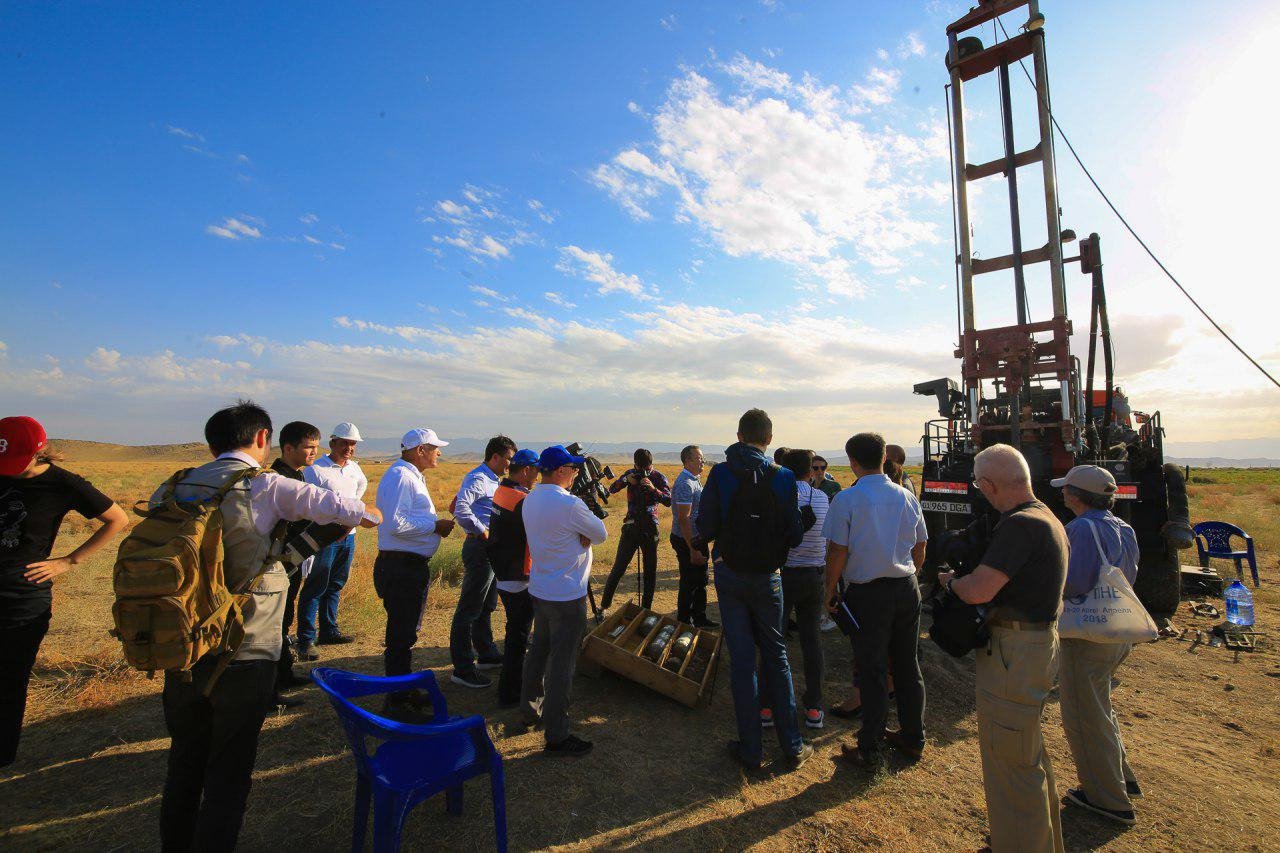 According to UzAtom, the work has begun on development of an engineering survey program, as well as mobilization of personnel and equipment.