New deputy chairman of the Religious Affairs Committee appointed
Reportedly, Dilbar Gulomova has been appointed deputy chairman of the Committee on Religious Affairs under the Cabinet of Ministers.
Dilbar Gulomova, from 2000 to 2004, served as deputy PM and Chairman of the Women's Committee of Uzbekistan.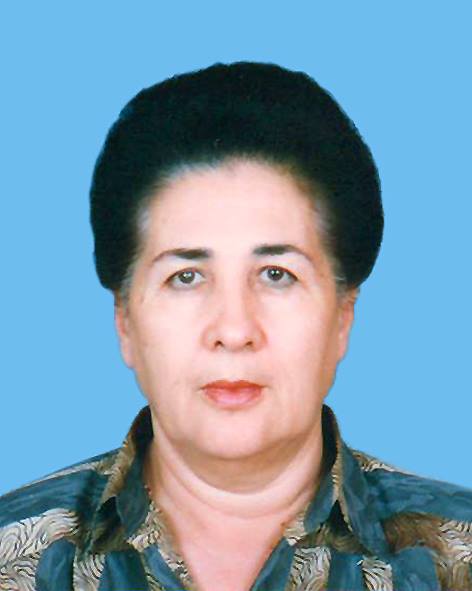 Earlier, Chairman of the Committee on Religious Affairs Jasur Akromov and his deputy – director of the information-research center for the study of religious-social processes Nuriymon Abulhasan were relieved of their posts.
Abdugafur Akhmedov replaced Jasur Akromov as the chairman of the Committee.