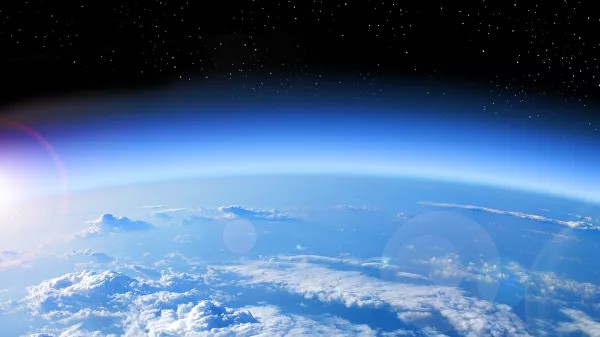 The Cabinet of Ministers established quotas for the import of ozone-depleting substances (ODS) into Uzbekistan for the period 2018-2030, the State Committee on Ecology and Environmental Protection reports.
Starting from 2020, the quota for ODS imports will be reduced from the current 32.64 tons to 6.8 tons and by 2030 – to zero.
Based on Article 7 of the Montreal Protocol, ODS reporting is submitted annually. Uzbekistan acts in compliance with the protocol.
The decree imposes ban on the import of products containing various ozone-depleting substances, including hydrochlorofluorocarbons (HCFCs).
It is noteworthy that in some cases, refrigeration equipment and air conditioning units are imported unassembled into the country.