Customs officers discover illegal sale of household appliances worth over 3 billion soums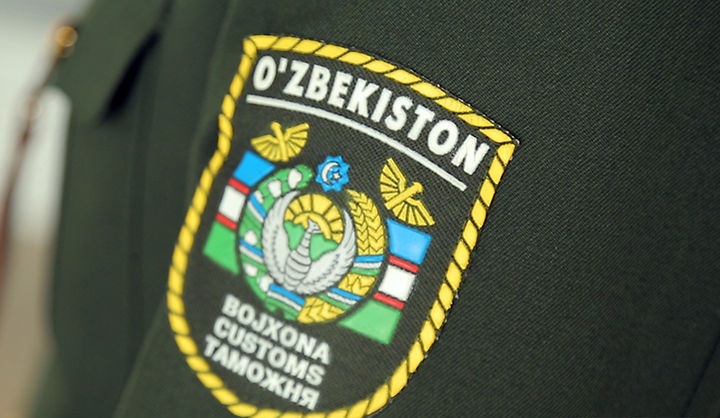 As a result of an operational event conducted by employees of the Anti-Smuggling and Combating Customs Legislation Infringement Department at the State Customs Committee (SCC), together with representatives of the State Tax Committee, the illegal sale of household appliances was revealed.
Reportedly, on the basis of operational information received, a truck was stopped and inspected in the prescribed manner in the Zangiata district. Following the checks, 100 units of counterfeit foreign-made TV sets were found in the vehicle. They were being transported without any mandatory documents and not marked with special identification numbers.
During the operational event, 938 TV sets, 340 washing machines and 60 units of refrigerators and freezers were found at one of the warehouses of the same territory.
As a result of operational measures, in total, customs officers seized household appliances worth 3.2 billion soums. On the fact of the revealed violations, necessary preliminary investigations are underway.