New agency to be established in Uzbekistan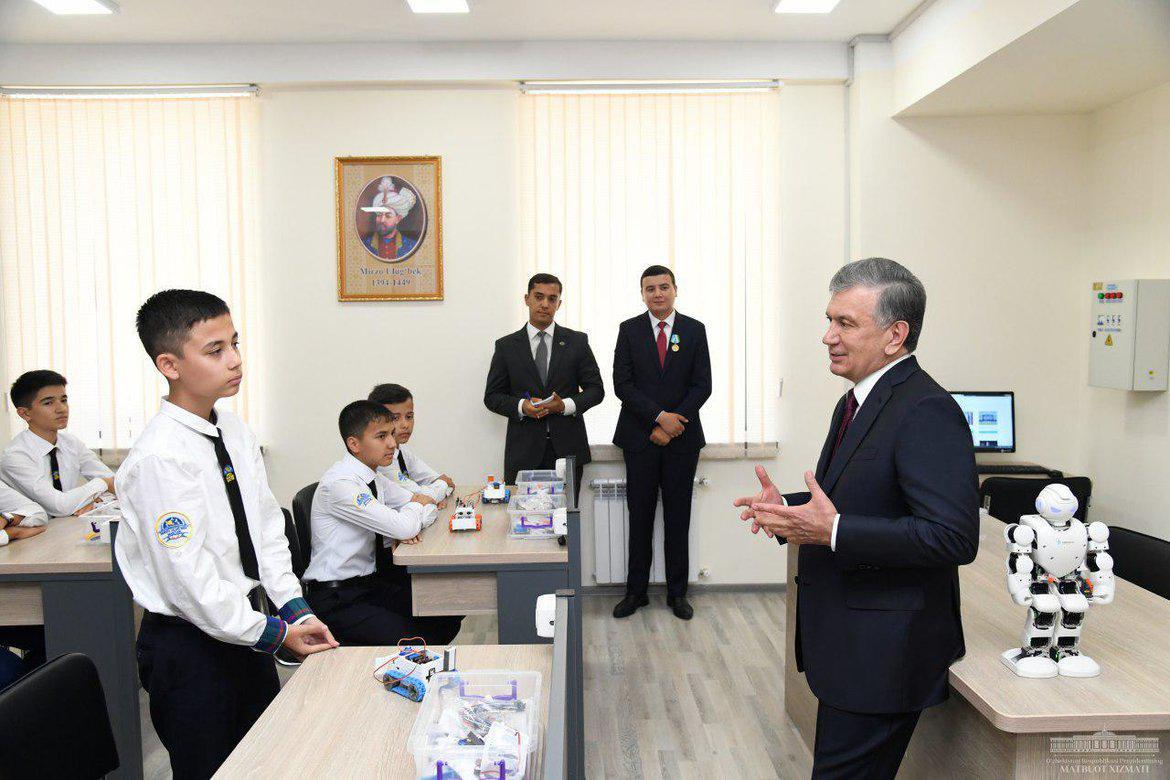 President Shavkat Mirziyoyev signed a decree on measures to organize the activities of the Agency for development of presidential, creative and specialized schools under the Cabinet of Ministers.
The head of state approved the organizational structure of the agency and the structure of its central office.
According to the document, the agency is headed by a director appointed and dismissed by the President of Uzbekistan on the proposal of the Prime Minister. The director of the agency is equated with ministers by terms of remuneration of labor, medical and transport support, his first deputy – with the first deputy minister and deputies – with deputy ministers respectively.