Woman kills two newborn babies in Namangan, throwing them out of the hospital window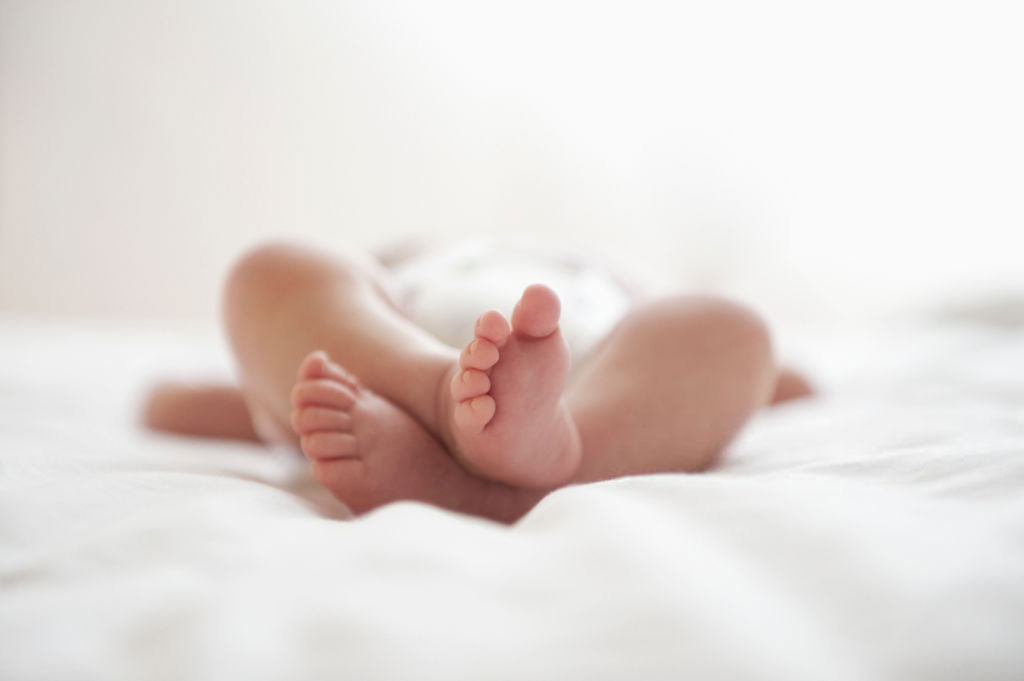 A resident of the Namangan district killed her newborn daughter, throwing her out of the window of the second floor at the maternity hospital. The General Prosecutor's Office reported about this.
Reportedly, on the night of September 9, the 23-year-old mother decided to get rid of her own daughter after she discovered uneven legs in the baby.
In order to "prevent disclosure", she also took a stranger's child in the same room and threw the baby out of the window," the Prosecutor General's Office noted.
In the early morning of the same day, the babies were found alive and taken to the intensive care unit. Despite the emergency medical assistance of doctors, the children died from injuries sustained.
On this fact, a criminal case was instituted against citizen D. Kh. under Article 97 (Premeditated homicide). Also, a criminal case has been initiated against the responsible persons of the district maternity complex under Article 116 (Improper performance of their professional duties). Currently, a pre-investigation check is underway.