Central Bank comments on malfunction of some ATMs at metro stations
At the Agency for Information and Mass Communications, a press conference was held with participation of officials from the Central Bank and the Association of Banks. The parties discussed the execution of the presidential decree "On additional measures to improve the availability of banking services".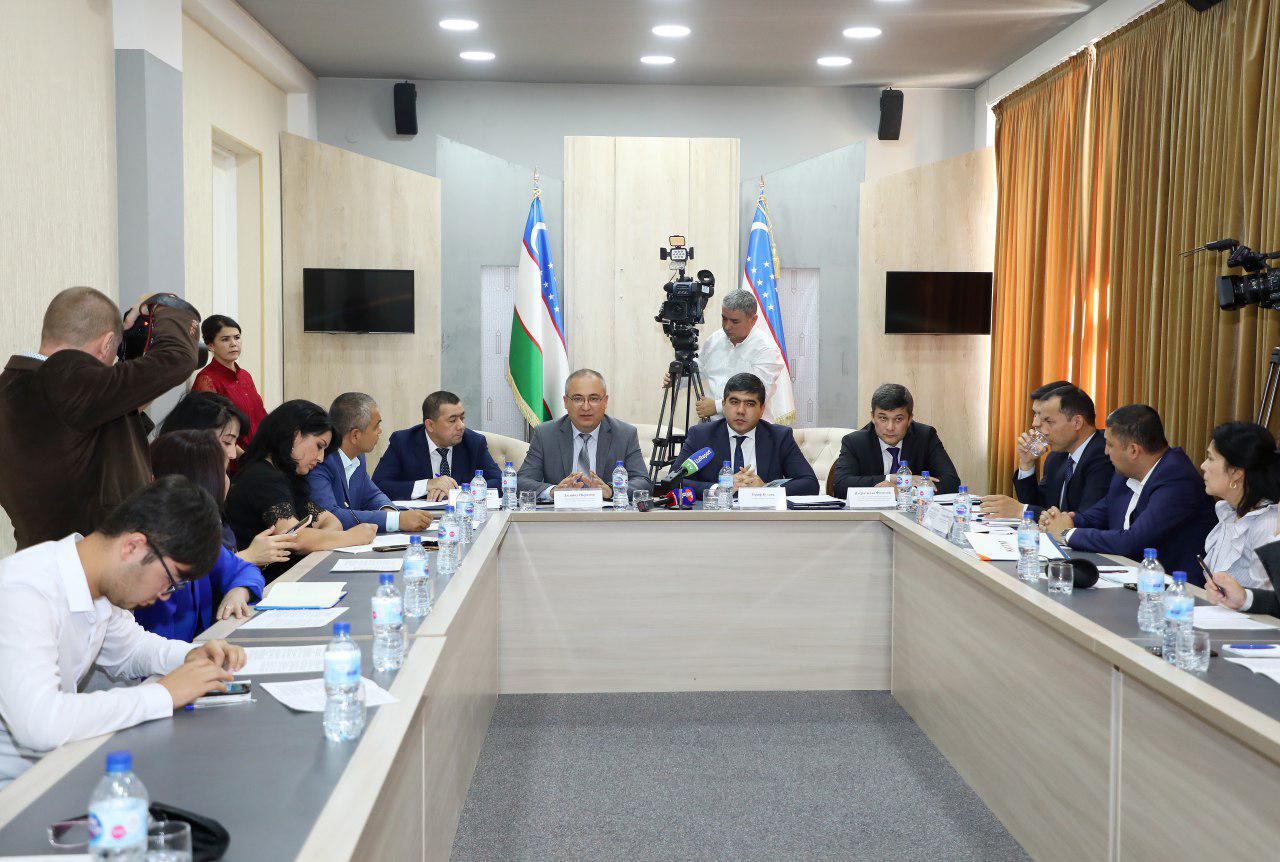 At the event, the question about the malfunction of ATMs at metro stations and parts of the city was addressed. A responsible executive spoke about the measures that are being taken to sort out such problems:
"Today, over 600 ATMs operate 24/7. We still have a number of ATMs, which are installed, but not yet launched. The failure of ATMs at metro stations may happen due to technical reasons. Nevertheless, we are working on the installation of communication channels and in this regard, measures are being taken in cooperation with the Transport Ministry authorities. But I would like to emphasize that all ATMs installed near shopping centers and banks are working round the clock.
A centralized monitoring system is being established to address such problems. Each ATM will be monitored remotely," Dilshod Ikramov, director of the payment systems and information technologies department at the Central Bank, said.