Binary University of Management & Entrepreneurship to be established in Syrdarya region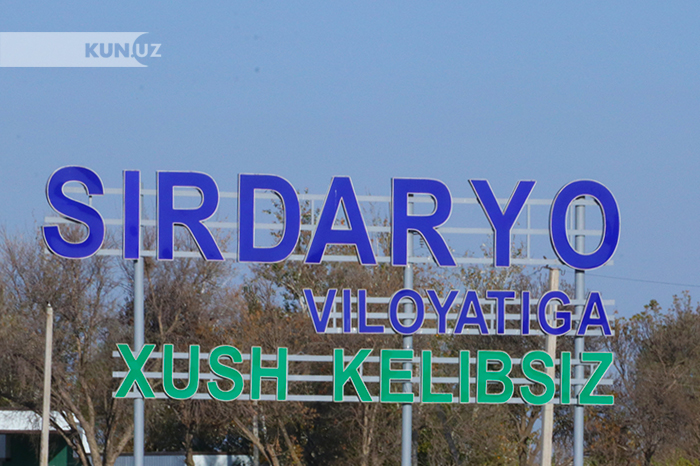 A draft presidential decree "On establishment of Binary University of Management & Entrepreneurship in Syrdarya region" has been publicized.
The proposals of the Ministry of Economy and Industry, the Ministry of Higher and Secondary Specialized Education and the regional administration of Syrdarya, together with the Malaysian Binary University, on establishment of the Binary University of Management & Entrepreneurship in the city of Gulistan, Syrdarya region, may be approved.
Main objectives of the University are:
- to train personnel with deep knowledge and skills, taking into account the real needs of the economic sectors and targeted programs of development;
- to establish cooperation and exchange of experience with leading foreign universities and research institutions in the field of entrepreneurship with the involvement of foreign experts, as well as our compatriots improving qualifications abroad;
- to study the prevailing systemic problems of entrepreneurship development in the regions of the republic, particularly in the Syrdarya region, on the basis of fundamental scientific-researches, developing appropriate solutions and proposals for the establishment of new business lines based on the best international experience.
Будьте в курсе последних событий. Следите за новостями Kun.uz в социальных сетях