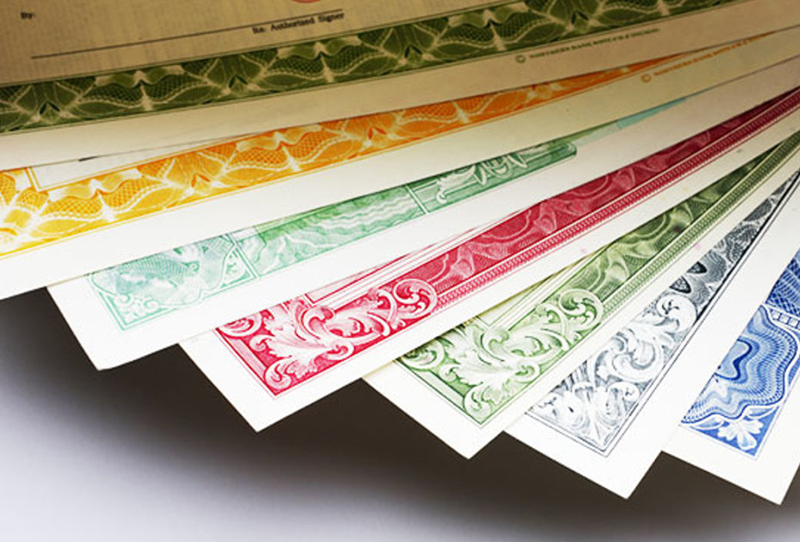 Uzbekistan will open its domestic government securities market for citizens and non-residents, a representative of the republic's Capital Markets Development Agency told Kun.uz.
According to the source, the government instructed the Ministry of Finance, the Central Bank and the agency to enable citizens and non-residents to buy government bonds by the end of year.
"We have been discussing this subject for a long time. Everyone had an understanding that it is extremely necessary and we decided to realize the project as quickly as possible," the source said.
At the end of 2018, the Ministry of Finance, together with the Central Bank, resumed operations with government securities after a long hiatus, but according to the law, only resident legal entities in Uzbekistan can buy them.
"The disadvantage of this situation is that the circle of customers is limited. As a result, there is no secondary market and real market price for these securities. We believe that there will be more liquidity, if the circle is expanded. In addition, the price of securities will become an indicator for the capital market," the source noted.