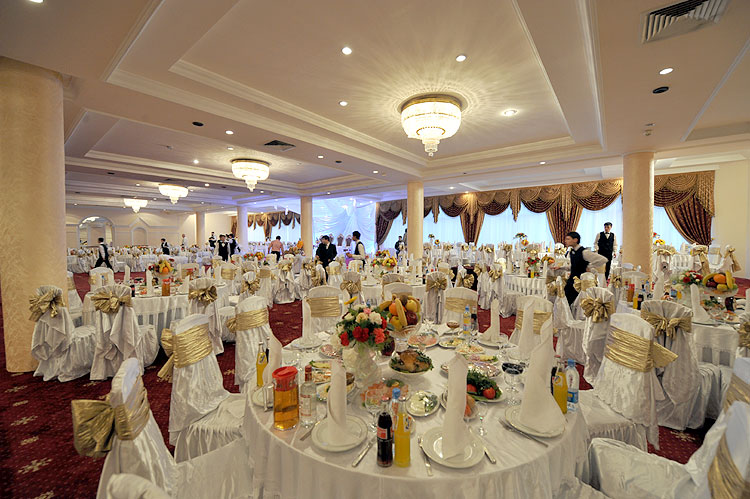 On September 14, 2019, a joint meeting of the Senate Councils and the Legislative Chamber of Oliy Majlis of the Republic of Uzbekistan took place.
The issue of further improving the system for streamlining weddings and family anniversaries, family memorial rites and events commemorating the deceased was discussed, the website of the Senate of Oliy Majlis said.
The resolution, which is likely to come into force on January 1, 2020, includes the following points:
Family events should be held only one day – from 6:00 to 23:00 (it does not apply to funerals).
Considering the local conditions, the time of the morning pilaf is determined by the city and district councils of people's deputies.
Family events after 23:00 are not allowed. Up to 200 people can take part in family events, and up to 150 people can be invited to morning pilaf.