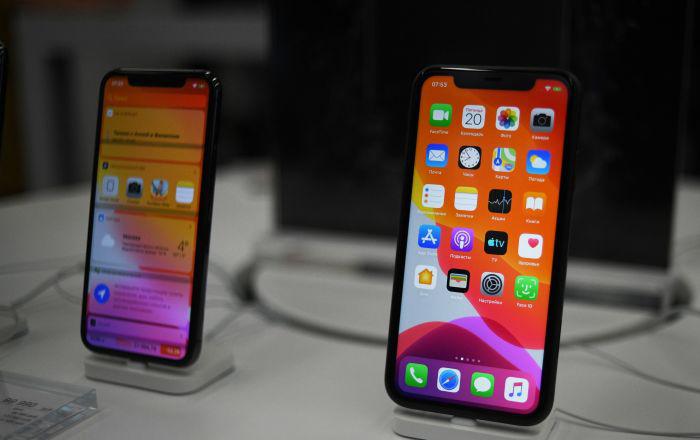 Apple introduced a new version of the operating system for smartphones. iOS 13 is already available for download, Sputnik writes.
It is reported that the new system now supports 38 new languages for the keyboard. Kazakh, Kyrgyz, Mongolian, Turkmen, Uzbek (in Arabic, Cyrillic and Latin) languages are among them.
To install, one must have an iPhone 6S or smartphone from a recent launch.
It should be recalled that recently Apple introduced a new line of iPhone 11 smartphones. A distinctive feature of some models (iPhone Pro and iPhone Pro Max) is three cameras.
All three cameras shoot video in 4K resolution and 60 frames per second. New functions have appeared in the photo and video editor: for example, in one window you can see how the frame from each camera looks and select the best one.
Battery life of iPhone 11 Pro is four hours longer than the iPhone XS.