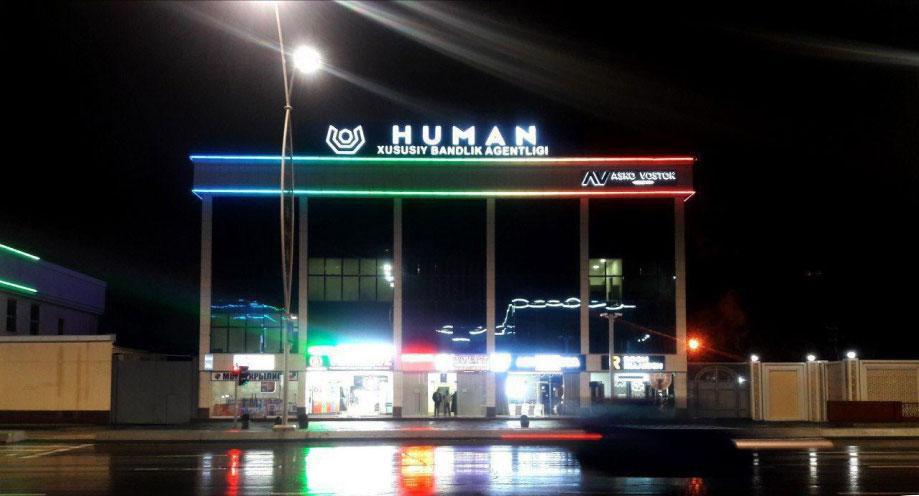 On September 16, a group of persons appealed to the Yakkasaray district police department, the press service of the Main Internal Affairs Department of Tashkent reports.
A total of 52 people, residents of various regions of the republic, reported that between November 2018 and September 2019 they concluded contracts with the LLC "Human" employment agency, which has a corresponding license issued in November 2018 by the Ministry of Employment and Labor Relations.
According to the agreements, the employment agency promised to organize the employment of its customers in such countries as Germany, the Czech Republic, Japan, Turkey, Bulgaria and Lithuania. Each applicant made payment in the amount from 18 to 35 million soums (depending on the contract) to the agency's bank account. Thus, a total of 1,670,500,000 soums was received from 52 people.
However, none of the applicants was ever employed abroad. The employment agency did not return the money either, the Ministry of Employment and Labor Relations reported about this on its official website.
The subsequent actions were conducted jointly by the internal affairs department and the prosecutor's office of the Yakkasaray district. Based on the results of the inspection, the Tashkent prosecutor's office opened a criminal case under Article 168 of the Criminal Code of Uzbekistan. Currently, the 29-year-old Director of this agency is involved in the case as a defendant.
Reportedly, in addition to the above-mentioned citizens, other applicants from various regions of the country are currently appealing to law enforcement bodies.