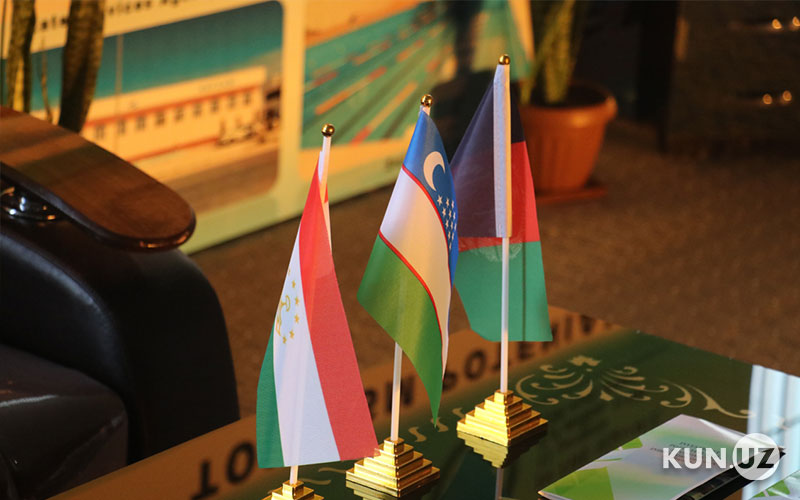 On September 21-22, the second International Business Forum "Open South" was held in Termiz, Surkhandarya region. It was attended by over 170 investors and companies from 20 countries.
On September 22, a number of delegations met with the regional khokim of Surkhandarya Tura Bobolov and made interesting proposals.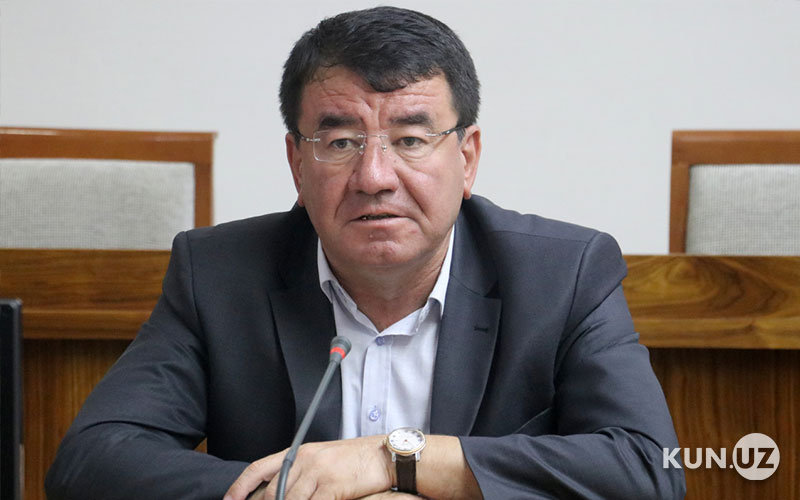 In particular, entrepreneurs from India presented a plan to build a business center in the territory of the Termiz city with an investment of $60 million. The regional khokim said that he would provide the necessary assistance in implementing this project. It is noted that the initial agreement had already been reached.
Bobolov asked representatives of the "Alok design built" company, who will be involved in the construction of the business center, to provide only engineers and architects, and use the local workforce for the rest. The head of the company Alok Kumar agreed.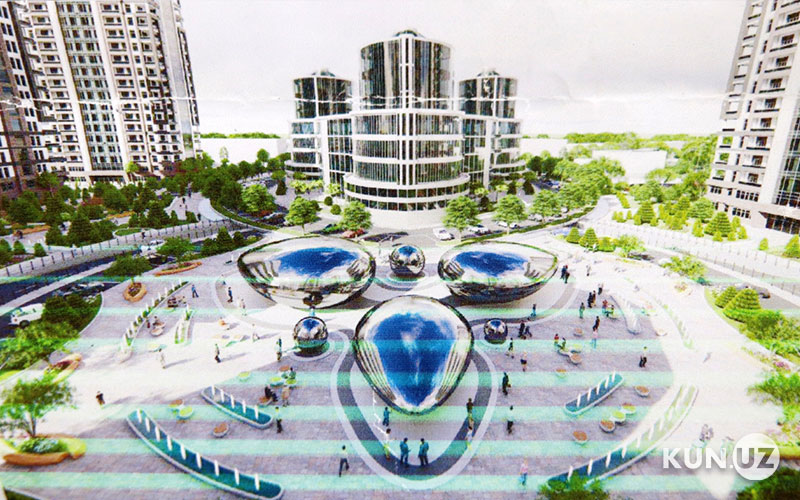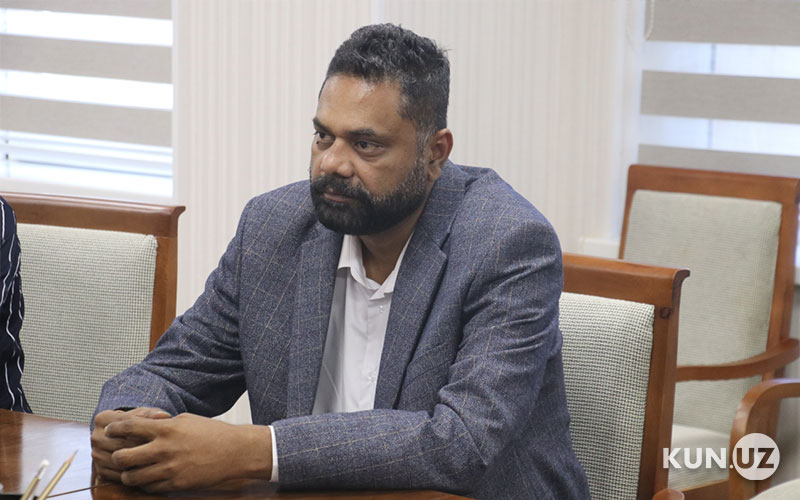 Another Indian entrepreneur proposed to launch a plant for the production of equipment necessary for greenhouses in the Surkhandarya region. He received permission to hold an exhibition of similar equipment to study the demand.
On the same day, Tura Bobolov received a delegation from Kandahar province, accompanied by the Ambassador of Uzbekistan to Afghanistan Yodgorkhodji Shodmonov. This was the first visit of the Kandahar delegation to Uzbekistan. The delegation was led by the Chairman of the Kandahar Chamber of Commerce Yusuf Yusufi.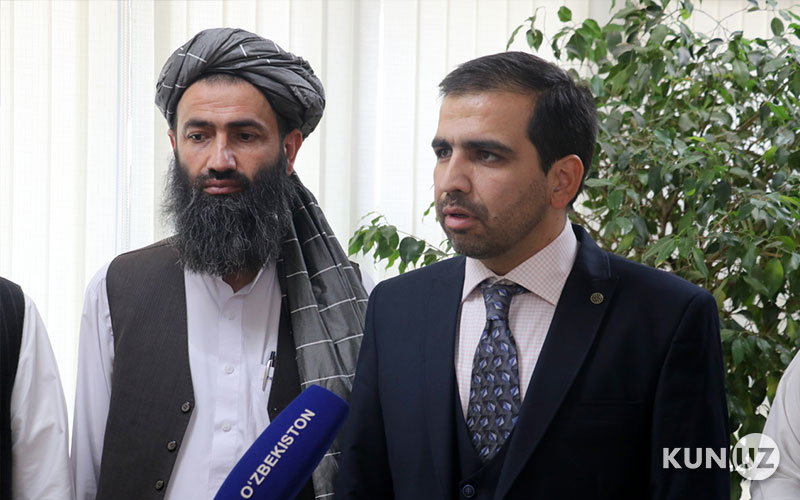 Representatives of Kandahar expressed interest in importing "kishmish" grape varieties. They noted that Uzbekistan is one of the countries that produces grapes of the highest quality. Kandahar entrepreneurs also noted the possibility of exporting "kishmish" to India through Kandahar.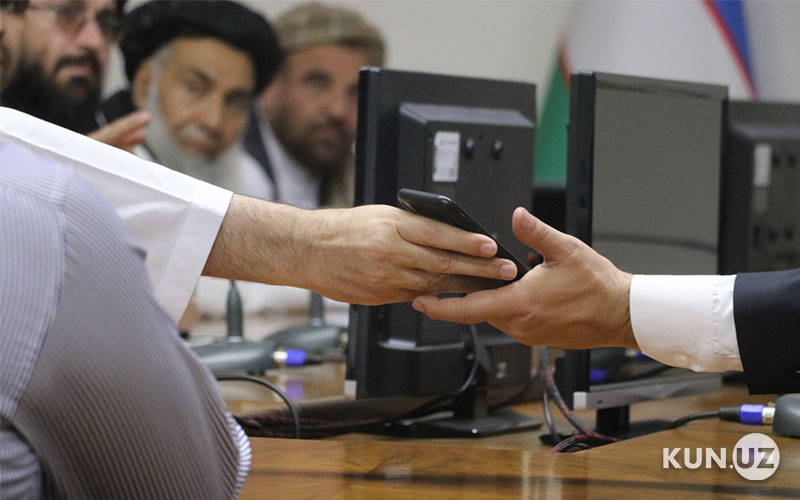 In addition, the delegation representatives proposed to grow the famous Kandahar pomegranate in Uzbekistan. The regional khokim Bobolov supported this initiative and invited guests of Kandahar to visit pomegranate plantations in Sherabad.
As part of the "Open South" Business Forum, 70 contracts were signed with investors and foreign companies for a total of $352.3 million. The largest deal ($65.76 million) was signed with representatives of the Altynsay district. Businessmen from Baysun signed contracts worth $51 million.