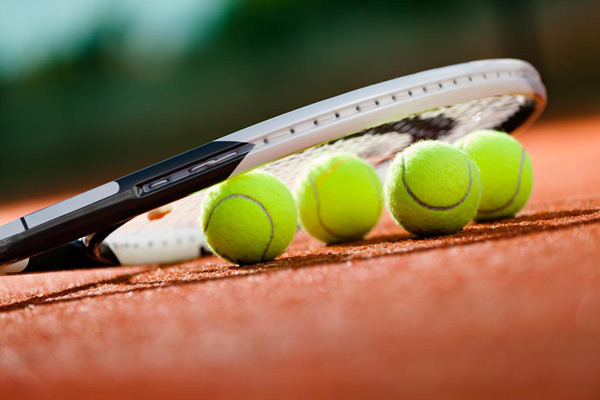 The Ministry of Foreign Affairs of Uzbekistan commented on the detention of Albina Khabibulina, a tennis player, in France.
According to the MFA press service, since August 2017, Albina Khabibulina is not a citizen of the Republic of Uzbekistan.
It should be recalled that the other day, the French police detained two tennis players - Albina Khabibulin and Ksenia Palkin - on suspicion of match-fixing.
These arrests became part of a major investigation into fixed matches in French tournaments. Earlier, Khabibulina admitted that she had surrendered the game at a tournament in Gonnesse in March. Palkina is suspected of mediating between her and the betting people.
Attention of the French authorities to the athletes was attracted by British bookmakers who noticed suspicious bets.