As part of the upcoming visit of President Shavkat Mirziyoyev to Russia in early 2019, the first Uzbek-Russian humanitarian forum will be held, the Federation Council Chairperson Valentina Matviyenko said.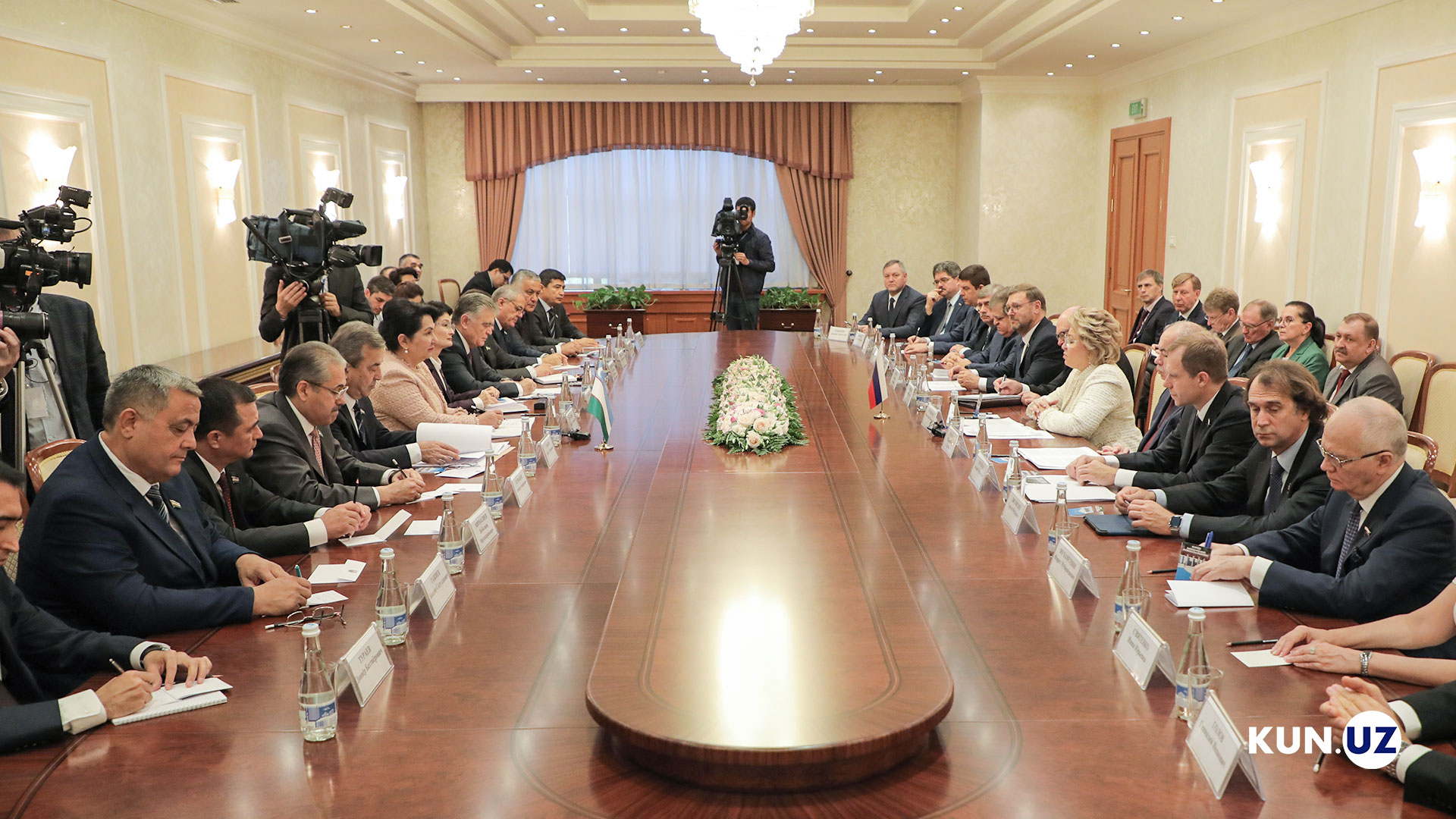 Signing of 12 intergovernmental and interdepartmental documents is also expected.
"Now we are very seriously preparing for the state visit of Shavkat Mirziyoyev to Russia, which will take place in February next year. Within its framework, the second forum of interregional cooperation will be held. Such attention of the heads of state obliges parliamentarians to provide all possible support and assistance to the development of this good institution. The first humanitarian cooperation forum will also be held as part of the president's visit," Matviyenko said.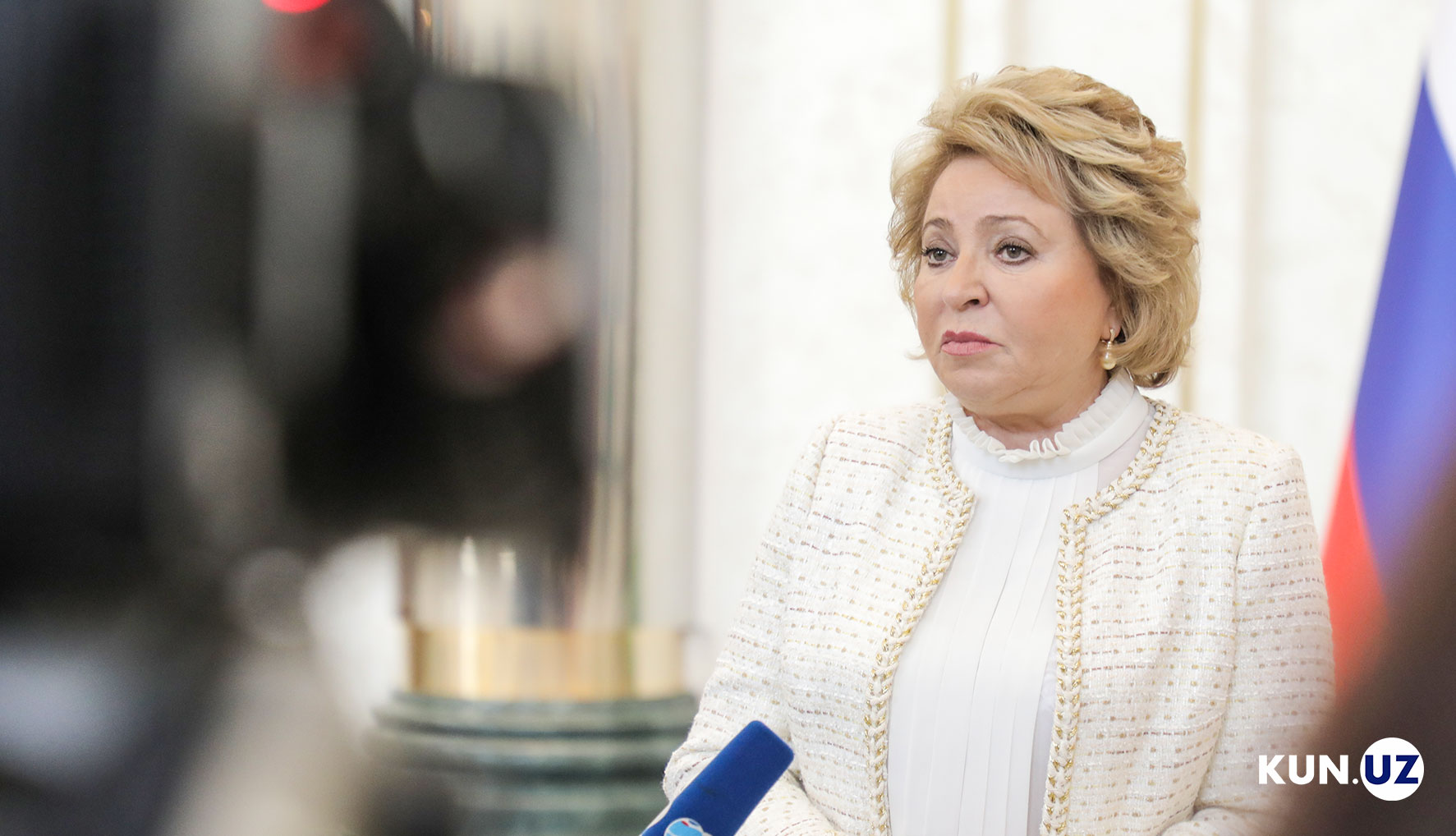 The Speaker of the Federation Council stressed that the role and influence of the parliaments is growing.
"We must comply with the pace and level of relations that have developed between the leaders of states. Therefore, we plan to intensify our contacts with the help of specialized committees and the leadership of the chambers," the senator said.