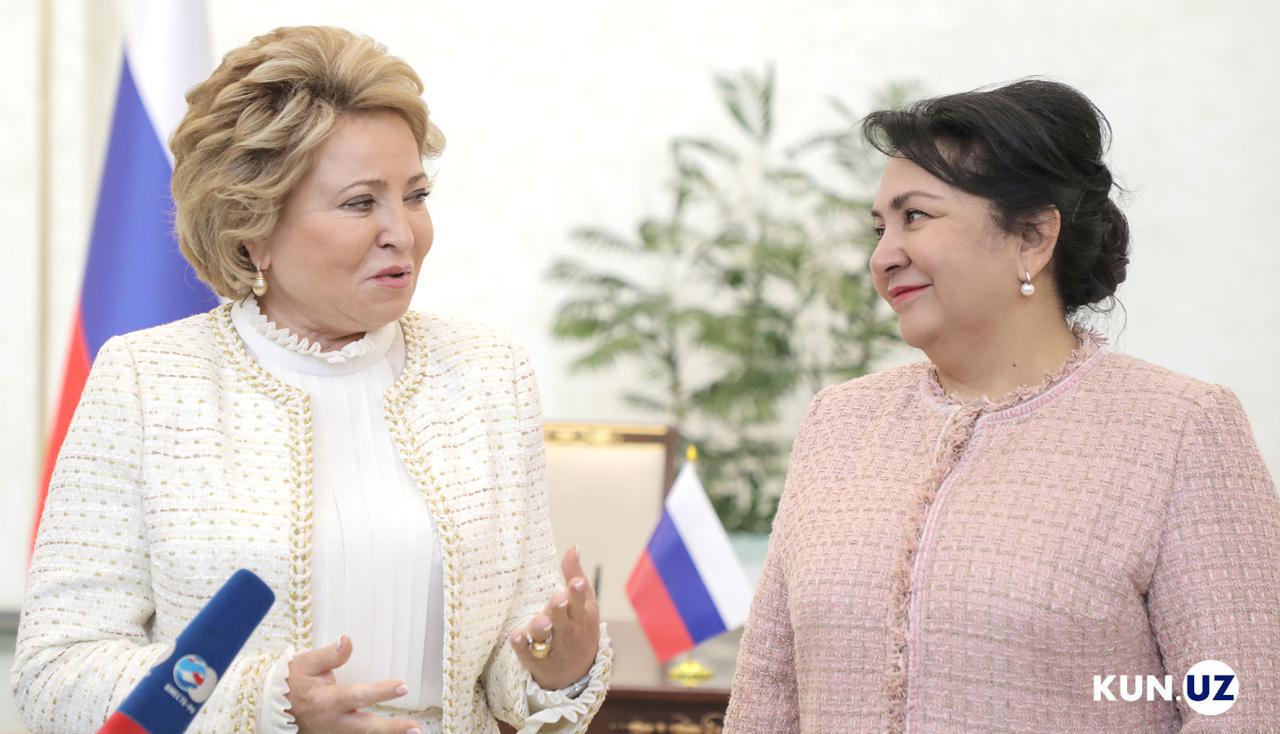 Uzbekistan and Russia have mutual trust that is not built on the principle of "elder brother - younger brother". This was stated by the Chairperson of the Russian Federation Council Valentina Matviyenko at a meeting with the head of the Senate Tanzila Narbayeva.
"Uzbekistan and Russia have mutual trust relations. There is no elder or younger brother," Matviyenko said while delivering a speech on Wednesday at the upper house of the Uzbek parliament.
According to her, over the past three years, both countries have done a lot of work. She expressed confidence that the full potential of mutually beneficial cooperation will be realized.
"I am glad that this is my first foreign visit after being re-elected as Chairperson of the Federation Council. Uzbekistan is a long-standing and reliable ally of Russia. For three years we have done an incredible amount of work. We can say that in Russian-Uzbek relations, there has been a breakthrough in all areas," Matviyenko emphasized.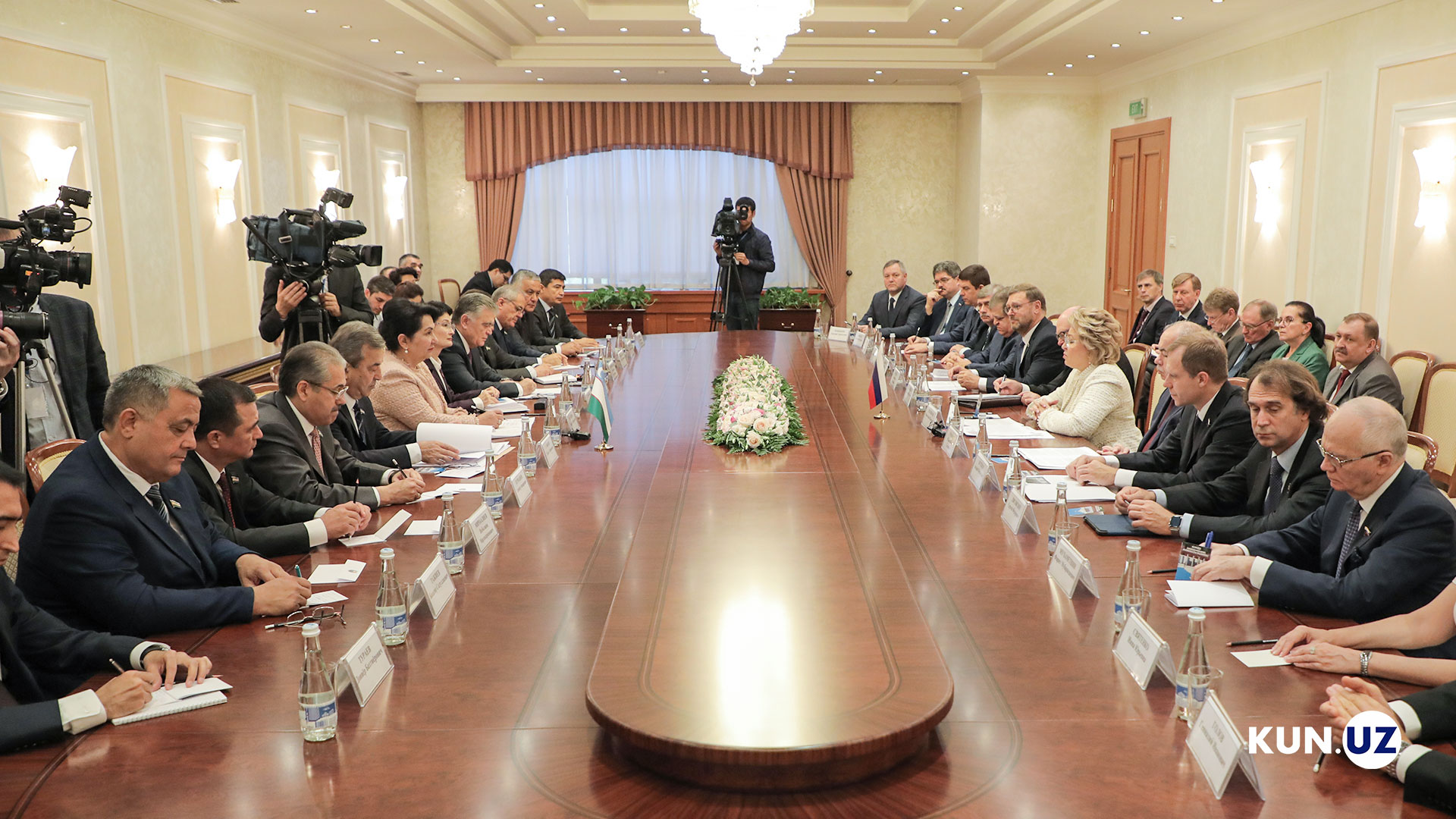 She added that the "main influence" on these processes was exerted by the presidents of Uzbekistan and Russia. "This reflects at all levels of our cooperation, trade volumes and qualitative component of economic interaction," the senator added.