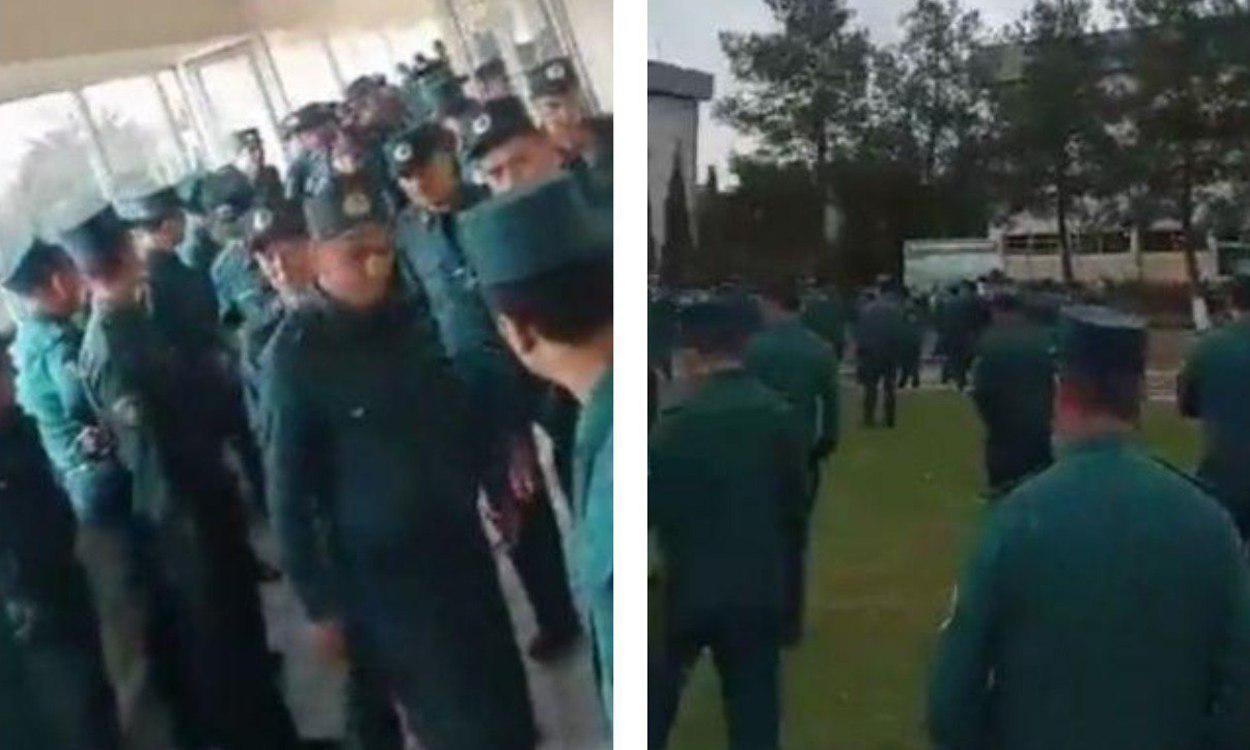 The Ministry of Interior commented on the mass protest of police officers against being attracted to cotton harvest.
It should be recalled that a few days ago, a video was published on the network, in which students of the center for training and advanced training of police officers protested against being sent to cotton harvest. Participants in the protest said that they came for a monthly course, but were being forcibly sent to cotton fields. It also became known that 800,000 soums was deducted from their salaries.
The press service of the Interior Ministry stated that "there was no order to attract students to cotton harvest".
"All training sessions are underway. They started on September 11 and will last until October 11. Then the students will return to their regions," the Interior Ministry said.
According to the ministerial press service, "the video was created based on unfounded statements and was aimed at discrediting the internal affairs bodies".
On the above fact, an internal investigation is being conducted at the training centers.
"Employees of the internal affairs bodies are obliged to remain faithful to their oath, and also to serve the people and the country," the Interior Ministry concluded.