The Ministry of Internal Affairs has denied rumors about the removal of the database on fines for traffic violations.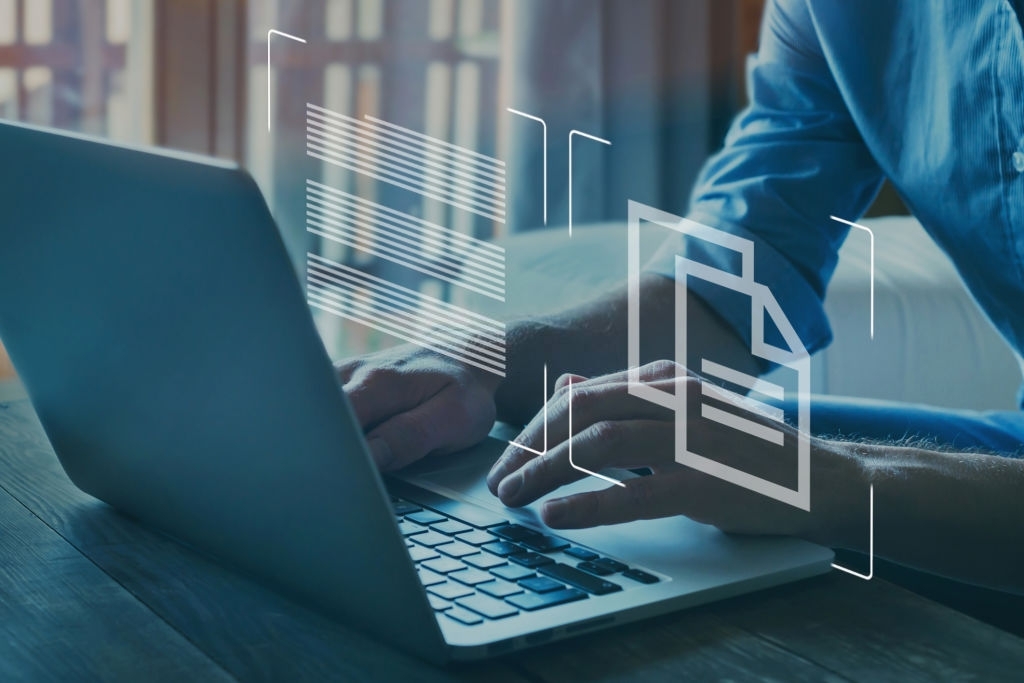 Some social networks circulated reports that the electronic register of the traffic police was cyberattacked and deleted.
But, as the Ministry of Internal Affairs assured, this is not true.
According to the ministry, there were no such attacks, and all information about traffic fines is available as before. So violators still have to pay.