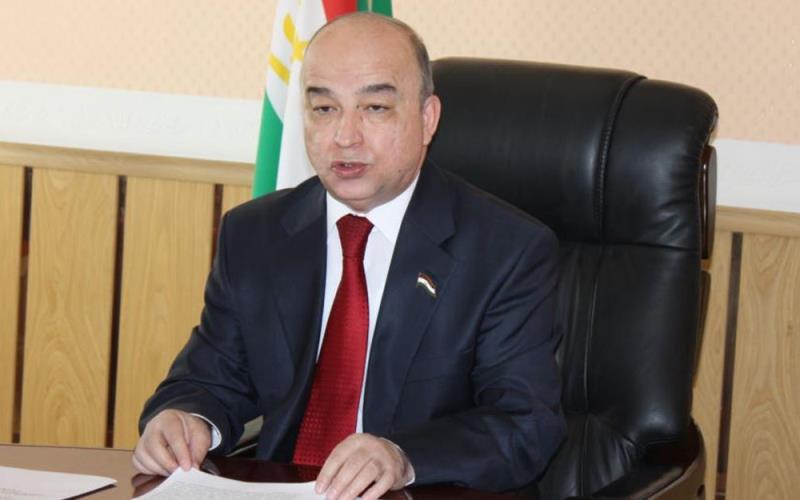 A delegation of the Tajik parliament led by the chairman of the Majlisi Namoyandagon (lower house of the parliament) Shukurjon Zukhurov will visit Uzbekistan.
This visit will take place at the invitation of Nurdinjon Ismoilov, the Chairman of Uzbek parliament's Legislative Chamber.
During the visit, which is scheduled for October 6-9 this year, the parliamentary delegation led by Shukurjon Zukhurov will hold a series of meetings.
In particular, meetings are planned with the Senate Chairperson Tanzila Narbayeva and head of the Legislative Chamber of Uzbekistan's parliament Nurdinjon Ismoilov.
Reportedly, meetings of the Tajik delegation with other relevant ministries are also planned.
In the course of this visit, representatives of the Tajik parliament will also make a cultural study trip to the city of Samarkand.