Uzbekistan expects to sign an Enhanced Partnership and Cooperation Agreement (EPCA) with the European Union in 2020, the First Deputy Chairman of the Senate of Oliy Majlis Sodik Safoyev said.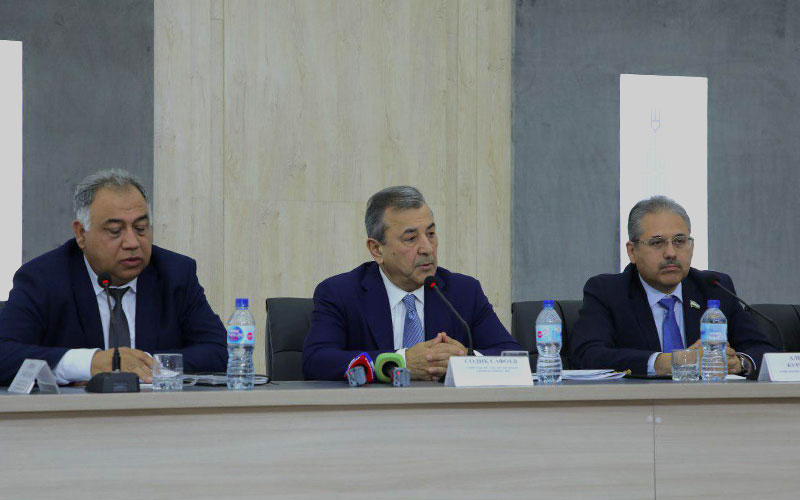 "We are currently working on concluding an agreement on enhanced partnership with the EU, which involves more advanced economic and political relations. This facilitates an access to European markets, new preferences for Uzbekistan. Negotiations are ongoing and we hope that we will have time to reach a conclusion next year," the senator said.
The parties held the last round of negotiations on the EPCA on September 23-28 this year in Tashkent.
The new agreement is intended to replace the partnership and cooperation agreement between Uzbekistan and the EU effective since July 1, 1999.