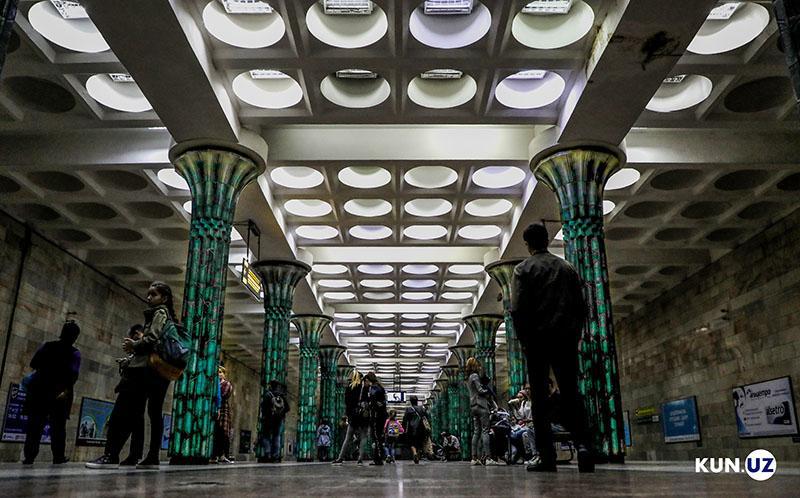 From October 7, it will be possible to use the Internet at all stations of Tashkent metro.
There are two types of Wi-Fi connection: free and paid. Instructions for connecting will be posted on special boards before going down the metro.
"This project is an important event for our company and our technical partner Sola. We have been preparing for its implementation for a long time, and this is only the beginning. The event is one of the stages aimed at promoting completely new telecommunication solutions and services for the Uzbek market. Implemented cases will allow you to make many services available, and the life of residents and tourists will become more comfortable. In the future, we plan to launch an even more interesting initiative," a director of the company Metrotelecom Alimkhan Alimov noted.
Connecting to the free Internet requires authorization via SMS. The procedure must be completed before going down the metro. It consists of four steps: select the network #MetrotelecomFree; log in, view the ad; access the Internet.