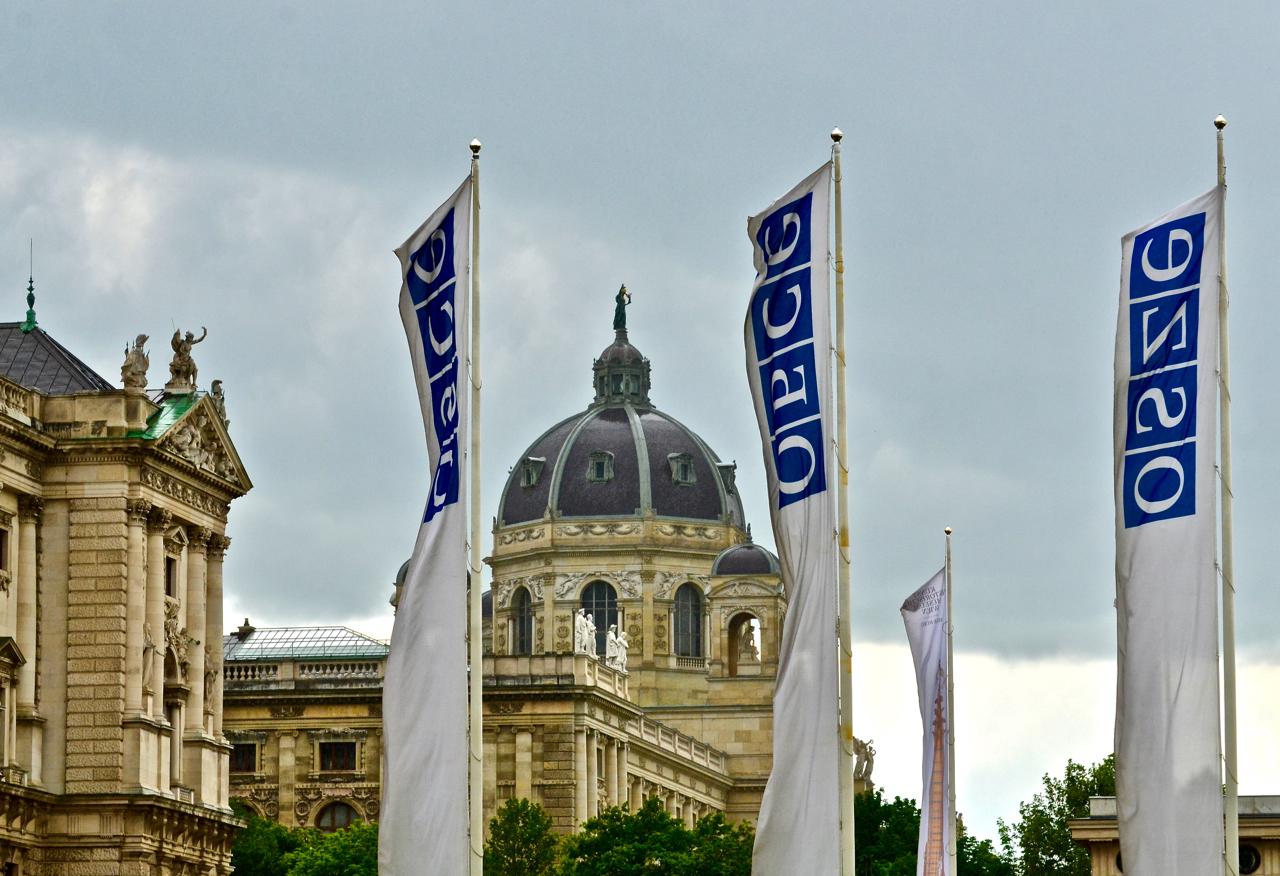 On October 10, 2019, at the invitation of the Foreign Ministry of Uzbekistan, a delegation consisting of 20 ambassadors - Permanent Representatives of the OSCE participating States to Vienna - arrives in Tashkent, the ministerial press service said.
The program of the visit, organized by the Embassy of Uzbekistan in Austria, includes meetings in the Senate of Oliy Majlis, the Ministry of Foreign Affairs, the Central Election Commission, the National Center for Human Rights and other relevant government bodies.
Diplomats will also visit Samarkand to participate in the round-table discussion of the Agency for Information and Mass Communications devoted to pressing issues of ensuring freedom of the media in our country and reforms in this sphere.