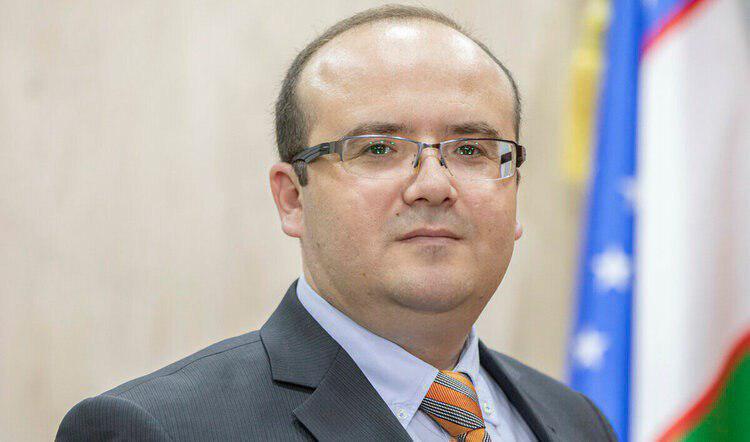 Dilshod Saidjanov has been appointed first deputy director of the Agency for Information and Mass Communications (AIMC), the agency's press service said.
Prior to his appointment, Dilshod Saidjanov worked as head of the information policy department at the AIMC.
Earlier, Saidjanov also served as deputy chief editor of the Turon24 agency.