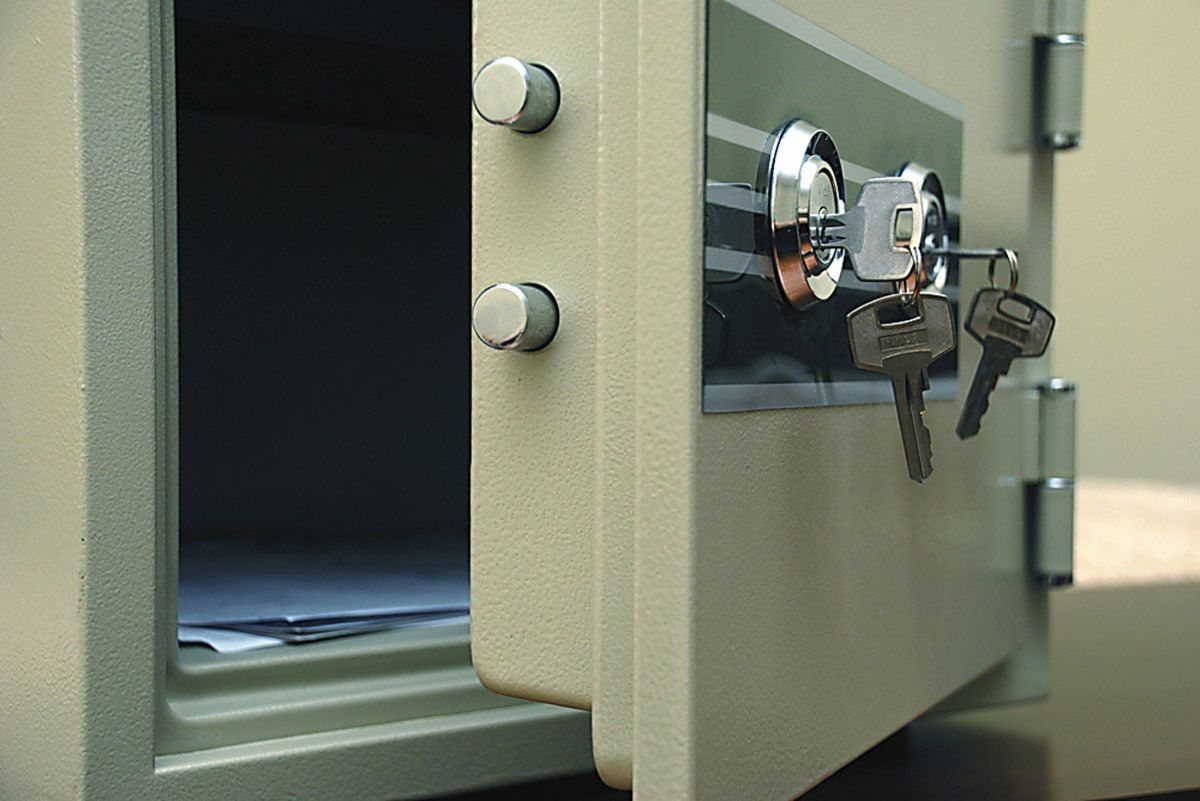 On September 19, between 23:30 and 09:00, an unknown person entered the premises of one of the restaurants in Tashkent, where he opened a safe and stole 25 million soums, the press service of the Central Internal Affairs Directorate reported.
The money belonged to a 20-year-old restaurant manager Surayyo L. Also, the thief stole a video camera memory card, after which he fled from the scene of the crime.
A criminal case was instituted on this fact under Article 169 ("Theft") of the Criminal Code of Uzbekistan.
During the investigative-operational activities, it was identified that the crime was committed by a 29-year-old former employee of this restaurant Murodil I. and his 29-year-old acquaintance Tokhirjon Kh.