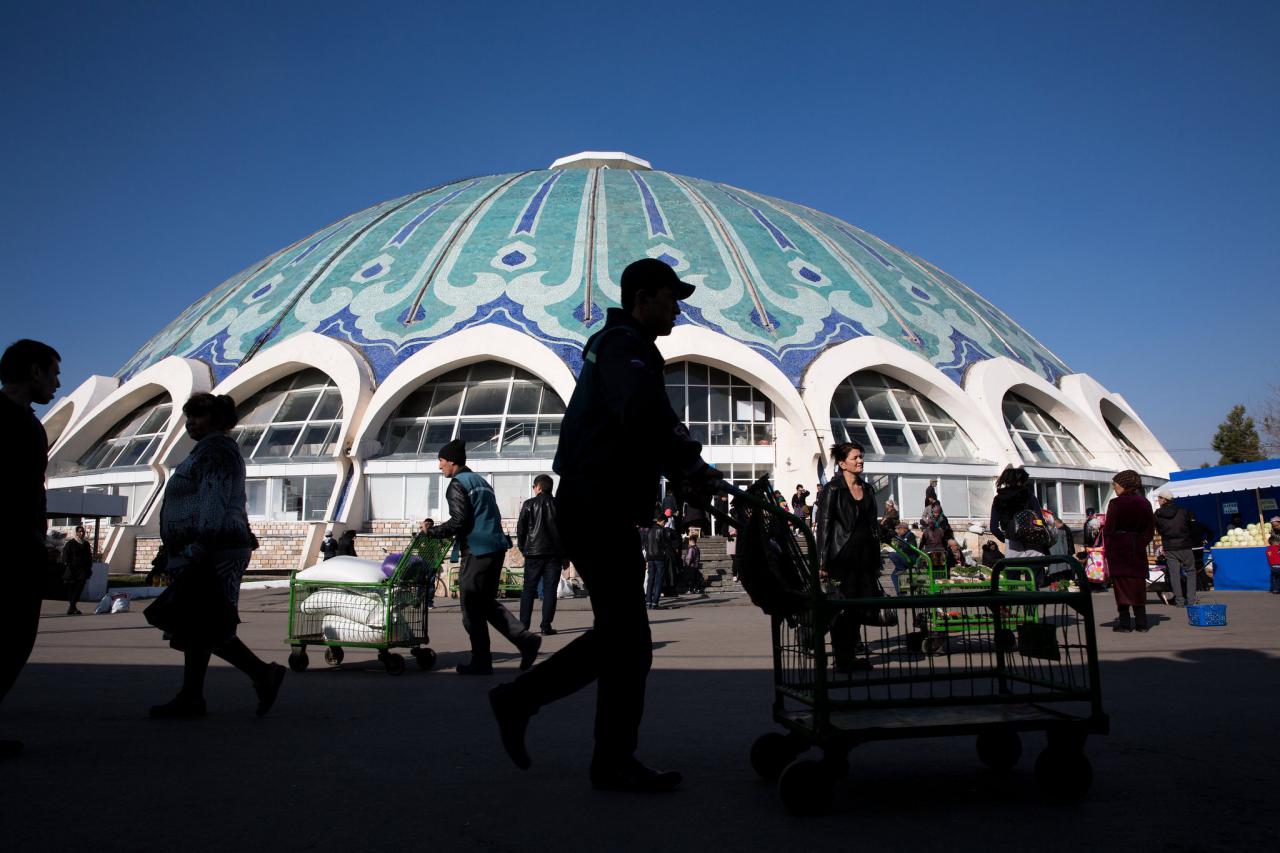 In the first half of 2019, the share of population's employment in the informal sector of Uzbekistan decreased by 1.1% and made up 58.2% of the total labor force. This is the first time in the history of independent Uzbekistan that the number of people working in the informal sector has declined, follows from the World Bank report.
According to the document, growth in the economy of Uzbekistan in the first half of this year was mainly due to the growth of infrastructure and investment in industry.
"Although the forecasts on economic conditions of the major trading partners are not very positive, the outlook for Uzbekistan's economy in the medium term remains positive, which is explained by the ongoing large-scale reforms," the World Bank report says.
It is emphasized that as a result of economic growth, there has been a slight decline in the country's officially recognized poverty level. In particular, in 2017, 11.9% of the Uzbek population was considered poor, and in 2018, this figure was down to 11.4%. Nevertheless, these official statistics provided by the government have been calculated using non-standard methods.
With regard to the forecasts, the WB predicts that Uzbekistan's GDP will grow by 5.6% in 2019-2020, and in 2021, the growth rate will reach 6%.
"The main threat to the economy of Uzbekistan is the possibility of destabilizing the global economic situation. This is because the country's major trading partners are facing external risks.
Internal risk factors include high lending rates, which reduce the efficiency of monetary policy and negatively affect the stability of the financial sector. In addition, possible internal risks include the next stage of reforms in state-owned enterprises, banking sector, agriculture and land ownership," the WB report states.