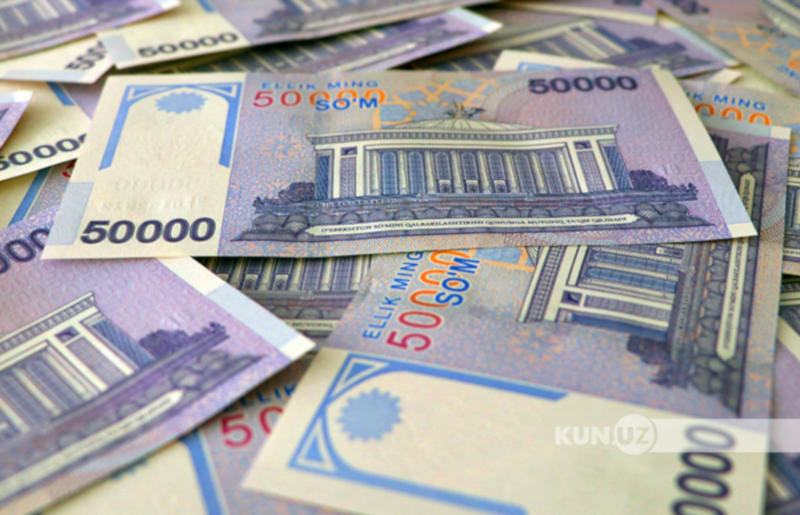 The World Bank has published an economic survey on Migration and Brain Drain in Europe and Central Asia.
The document notes that the main risk for Uzbekistan is the prospect of turbulence in the global economy.
"The country is particularly vulnerable because its main trading partners face particularly increased external risks," the survey said.
World Bank analysts believe that these risks are mitigated by a comfortable level of foreign exchange reserves and low external public debt.
"Internal risks are due to the high level of credit growth, which continues to undermine the transformation of monetary policy and strengthen the potential instability of the financial sector," the report reads.
According to analysts, the complexity of the next stage of structural reforms to solve certain issues in state-owned enterprises, the banking sector, agriculture, and others also increase internal risks.