Saida Mirziyoyeva: We will turn the mass media into a real fourth estate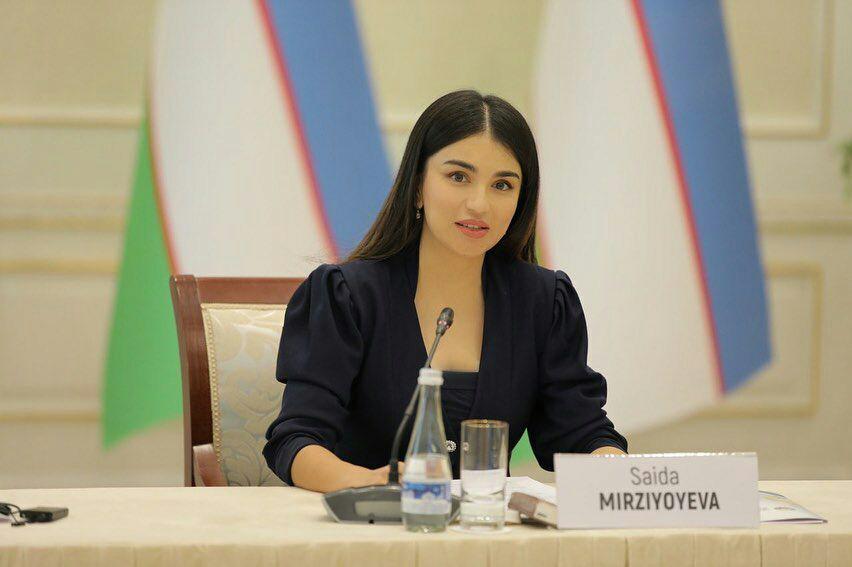 Deputy Director of the Agency for Information and Mass Communications (AIMC) Saida Mirziyoyeva delivered a speech at the international conference in Samarkand on the topic "Freedom of the mass media in Uzbekistan".
According to Kun.uz correspondent, she spoke about the work carried out by the AIMC to reform the information field in the country.
"Modern Uzbekistan is very different from what it was several years ago. Our country is changing rapidly. The path of openness and guarantee of freedom of speech is being pursued now.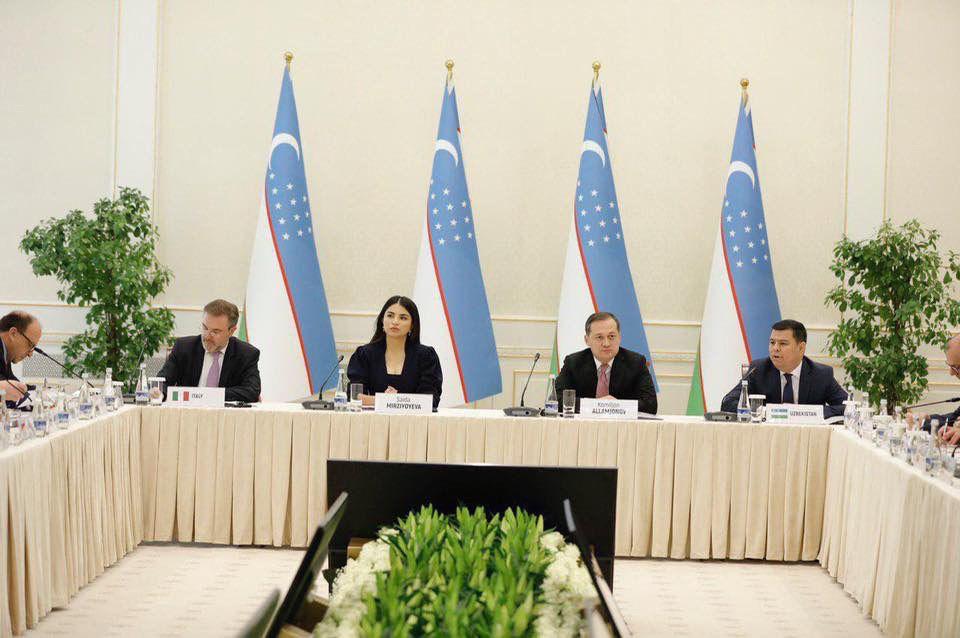 Our goal is to create an information space that is useful for citizens, which can become a bridge between the state and society. The work carried out in this direction coincides with the basic principles of the OSCE on media support. We can say confidently that our society is changing, people want to receive more high-quality information. Our mass media are also changing, they are turning into a field for the exchange of amazing and wonderful thoughts.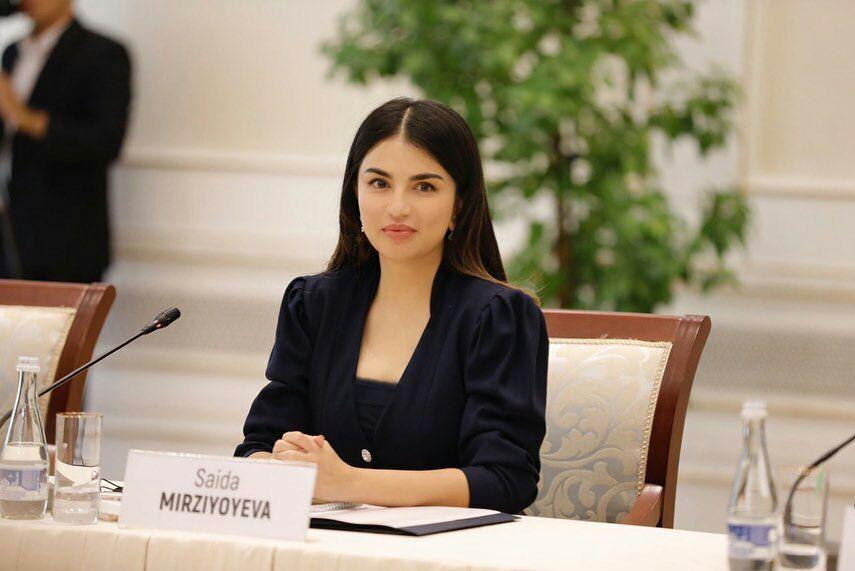 Journalists are gaining confidence. Today the mass media, through a critical analysis of areas important for the country, are contributing to the creation of new Uzbekistan," Saida Mirziyoyeva noted.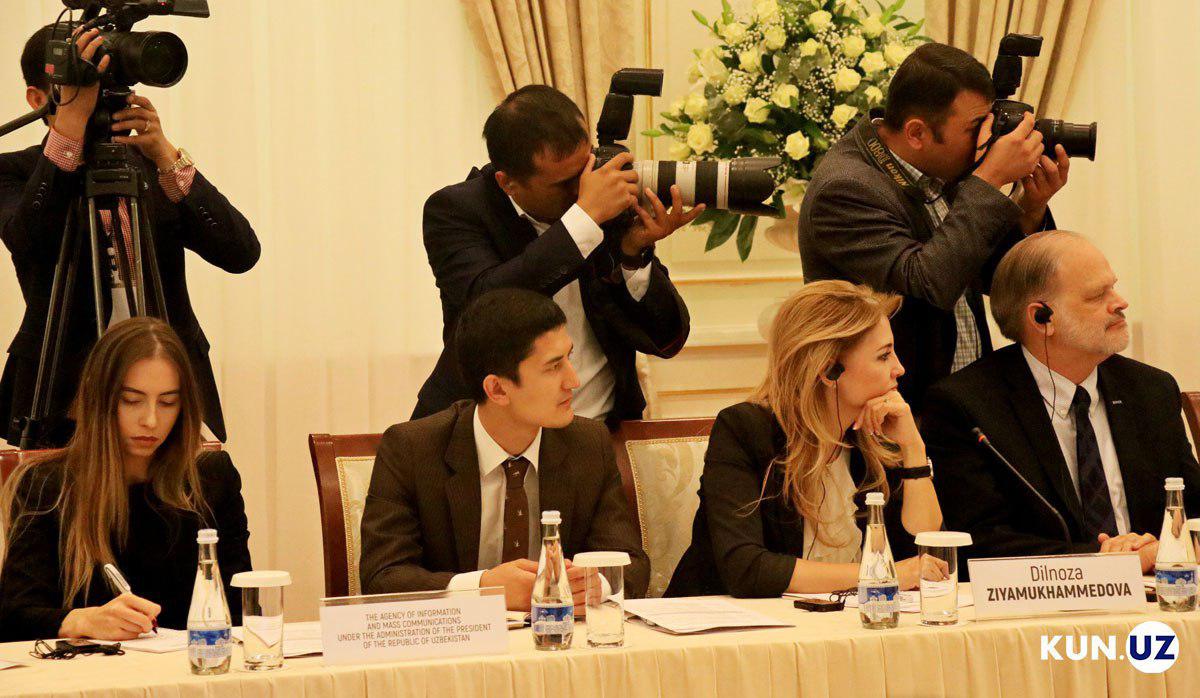 In her speech, the Deputy Director of AIMC also spoke about the openness of state bodies, the cooperation of the media and press services of organizations, the role and place of AIMC in this process, and the measures taken by the Agency for protecting journalists and bloggers. Mirziyoyeva informed the participants about the unblocking of foreign media previously under an unspoken ban, simplification of the procedure for accrediting foreign correspondents, increasing the role and status of press secretaries, creating the necessary conditions for them and a system for improving their qualifications.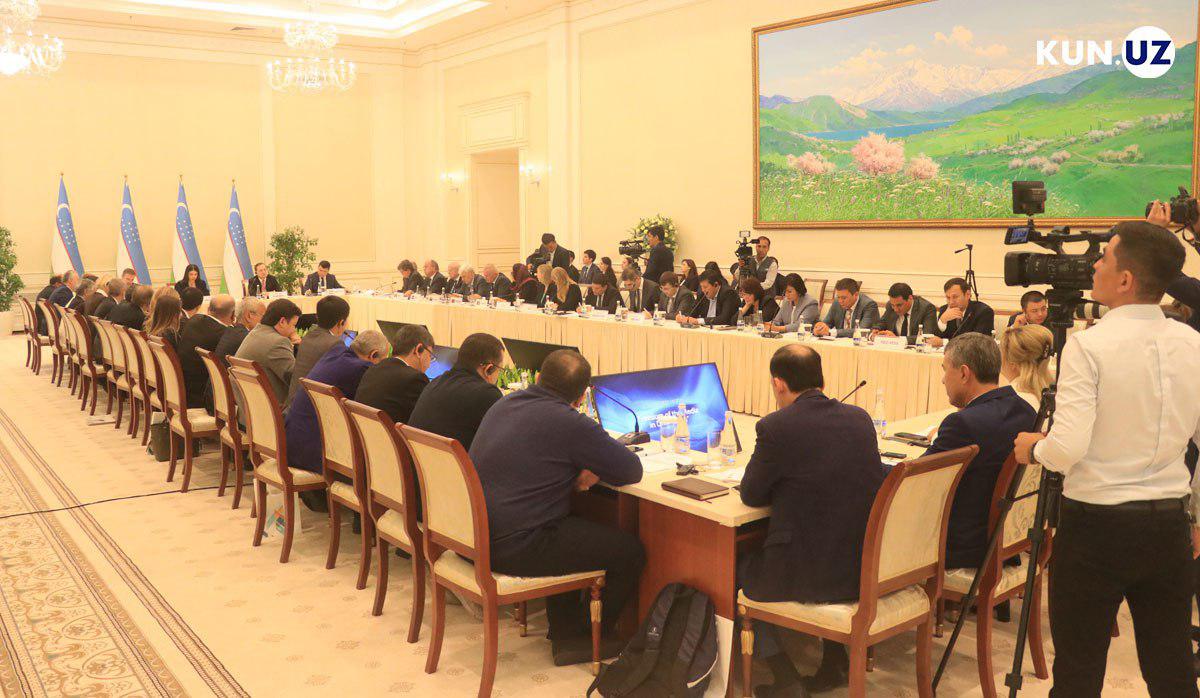 "We know that we are at the beginning of the path to ensuring freedom of the press. Much has been done over the years, but more needs to be done. Our country is on the path of openness, freedom of speech and information, on the path of turning the media into a real "fourth estate". And we will not step back from this path," Saida Mirziyoyeva said.