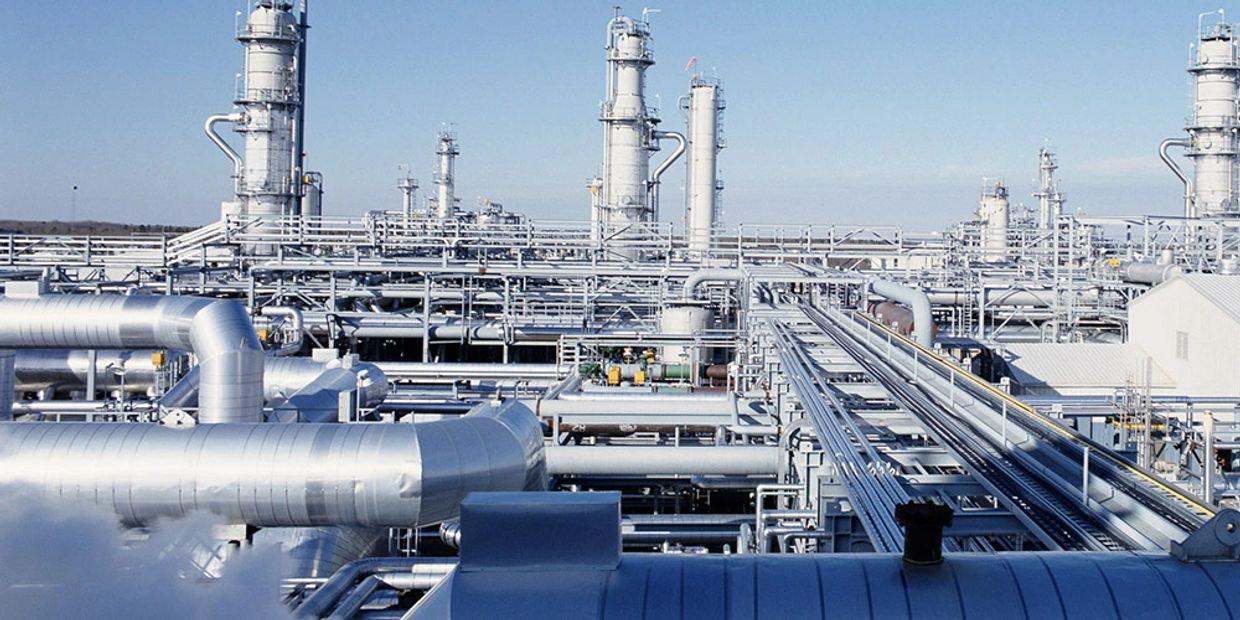 Surhan Gas Chemical Operating Company of Uzbekistan and Shell Catalysts & Technologies, subsidiary of the Royal Dutch Shell, have signed a process license agreement on building a 5 BCM natural gas processing plant in Uzbekistan.
As noted in the document, the plant will be located in the Surkhandarya region.
The project will be implemented in two phases. Phase 1, which includes geological exploration, drilling, building the gas processing plant and developing the infrastructure, will last until 2022.
Phase 2 will be realized in 2023-2025. It provides for the construction of a gas-chemical complex which annually produces 500,000 tons of polymers.
The plant will use Shell's advanced technology for separating gaseous impurities and turning them into by-products, which will help reduce the capital and operating costs.