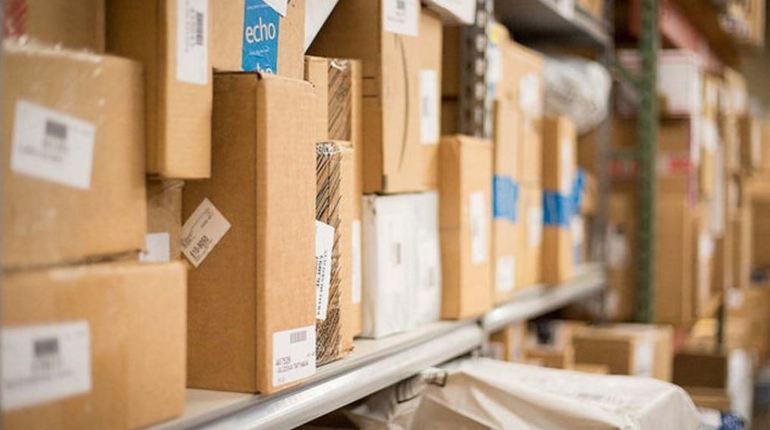 In Uzbekistan, the size of the duty-free allowance for international parcel deliveries (IPD) is being discussed.
About two months ago, the Cabinet of Ministers proposed to establish a lowered threshold in a draft resolution: the current allowable $1,000 (for one or more items per quarter) versus the proposed $25 (for a one-time courier).
Interestingly, the draft resolution of the Cabinet of Ministers on the duty-free barrier of $25 was published without any explanation to the media: there are about 60 views and zero comments.
But this issue concerns at least several hundred thousand citizens of Uzbekistan, who receive or are going to receive "express parcels" with goods from abroad for personal non-commercial needs.
At the same time, it is necessary to pay more attention to another recent document signed on October 2, 2019: a presidential decree No.4470 aimed at streamlining foreign economic activity and improving the system of customs and tariff regulation.
In this resolution, in paragraph 3 "b", it is just about making proposals for amendments to the law within a two-week period, providing for introduction of a one-time duty-free price and weighted import rate for international courier shipments.
And if we don't explain to a wide interested audience what is fraught for consumers and the e-commerce market to decrease from $1,000 to $25 of the duty-free rate for importing IPDs, then the Cabinet's proposal may prove just the point, because there were no objections to it two months ago. But in fact, there was simply no explanation from the competent authorities and wide publicity.
If the one-time rate of duty-free import is reduced to $25 as the Cabinet of Ministers suggests, then consumers and customs officers will definitely encounter certain problems. Because the site is simply not ready for such sharp restrictions against the backdrop of an active growth in e-commerce.
Today, with a customs duty-free barrier of $1,000, you can get a parcel without paying the duty, which means without going through additional customs procedures. The courier will deliver this door-to-door package to you without any problems or additional clearance.
But if the duty-free barrier according to the Cabinet's project is reduced to $25, a labor-intensive process will be applied to each parcel costing higher, in which the courier, the customs officer with the declarant, and the recipient with his wallet will be directly involved for additional costs.
After the draft resolution of the Cabinet of Ministers was published with a proposal to establish a limit duty-free rate of $25 for the import of goods through international parcel delivery, about 25 courier companies (there are about 120 in Uzbekistan) sent a letter to the State Customs Committee with a request to revise the declared bid.
Based on their own practical experience working with IPD and customs services, as well as directly on the experience of working with consumers using e-commerce services, courier companies have proposed a phased and less radical approach to reduce duty-free rates.
So, couriers proposed from 2019 to limit the size of the one-time duty-free rate to at least $500 and a gross weight of 30 kg to one individual, while leaving the quarterly limit to $1,000.
And from January 2022, to reduce the maximum one-time duty-free rate to $200 and a gross weight of not more than 30 kg per individual, also leaving the quarterly limit to $1000.
Couriers received a preliminary response from the SCC that the letter was received and will be considered. But not all couriers believe that these proposals will really be taken into account if there is not wide publicity, and most importantly, if no one explains to the public how the duty-free barrier of $25 will affect the purchasing power of consumers, as well as the overall development of the e-commerce sector.