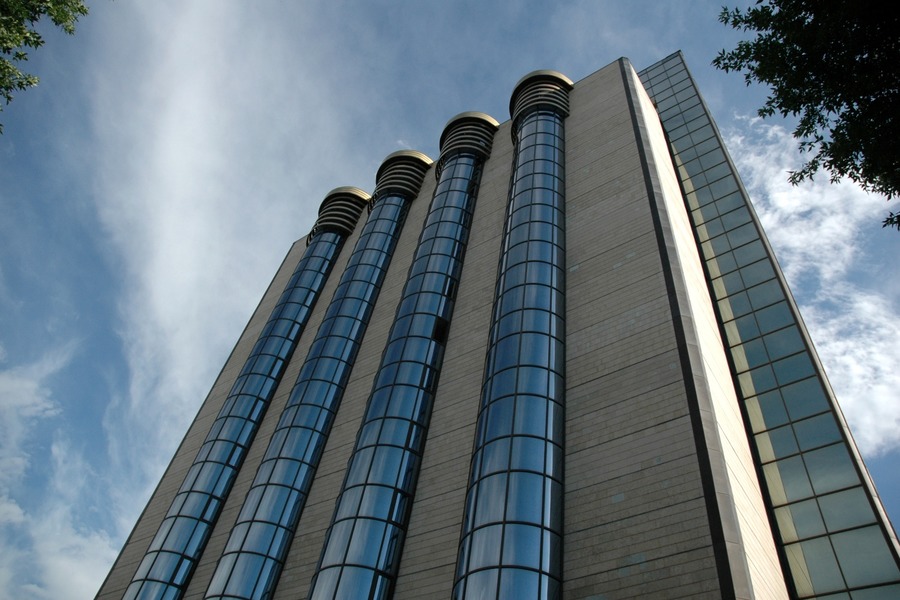 On October 19, the Board of the Central Bank kept the refinancing rate unchanged at 16% per annum. This was reported on the regulator's website.
"The decision is based on the continued dynamics of inflationary expectations, occurrence of one-time inflationary shocks, as well as the need for a prudent approach to further increase rates and ensure the financial stability of commercial banks," the report said.
An unjustified increase in the refinancing rate may lead to even tougher monetary policy conditions for those segments of the economy that do not meet the criteria for soft loans, the CB noted.
In the existing realities of economic development, in order to ensure not only price, but also financial stability, the Central Bank takes a prudent approach to pursuing a monetary policy, which is an integral element of macroeconomic balance.
Therefore, while maintaining the refinancing rate at the current level, the CB will simultaneously take supervisory measures, the essence of which is a more restrained approach to lending by banks in order to eliminate imbalances in the financial market and ensure financial stability of the entire economy.
"At the same time, the Central Bank's refinancing rate is currently at an acceptable level for the economy, when real interest rates on deposits and loans in national currency are positive," the report said.
Taking into account already implemented inflation risks (indexation of wages and pensions, increase in electricity and gas tariffs, devaluation of the soum), by the end of the year inflation is expected to slow down and its level will form near the upper boundary of the base forecast corridor – 15.5%.
The latest refinancing rate changed in September 2018, when it was raised from 14% to 16%. The lowest rate was established from January 2015 to May 2017 – 9%. The highest was in 1995 – 300%.