In 2022, 150,000 temporarily unemployed will be involved in the work as part of the census, Kun.uz correspondent reports.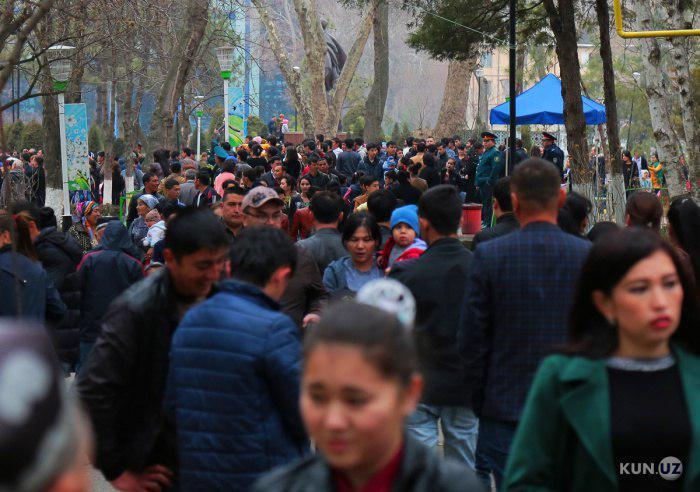 As the deputy chairman of the State Statistics Committee Makhmudjon Ziyadullayev said during a meeting of the Legislative Chamber of Oliy Majlis, counting each person will cost the budget an average of $3. According to the Committee, as of July 1, 2019, the resident population of the Republic of Uzbekistan amounted to 33,523,600 people. The urban population is 16,939,600 people (50.5% of the total population) and the rural population is 16,584,000 people (49.5%).
During the event, the draft law "On census" was also discussed. The feasibility of legislative regulation of the census is determined by the need to generate official statistical information on demographic, social and economic issues and the subsequent use of its results at the regional, national and international levels.
When developing the draft law, the practice of a number of countries, such as the Russian Federation, Belarus, Kyrgyzstan, Armenia, Tajikistan, Moldova, Great Britain, Lithuania, Latvia, was studied.
According to deputies, adoption of this draft law will expand the information base for assessing the global changes in the population structure, developing a population policy, measures to improve the people's health, improve the status of women and children, and help families.
It should be recalled that in February, Shavkat Mirziyoyev signed a decree to approve the concept of conducting a population census in 2022.